New events at Beverley Guildhall
Fri 29th October 2021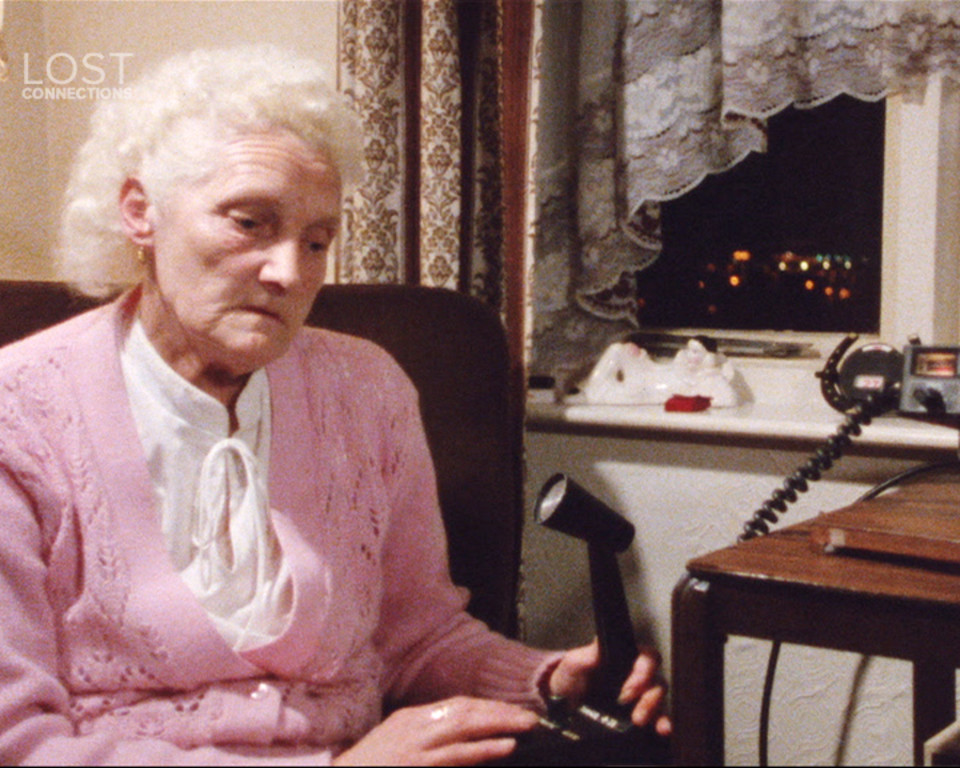 There will be two new events running at Beverley Guildhall over the winter months.
A new exhibition, 'Views of Beverley', opening on 3 November, uses 19th century art from the Beverley Art Gallery collection to create a visual presentation of the Victorian town. More unusually, however, there will also be the opportunity to see a unique short film, 'Lost Connections', which uses UK-wide archive film footage to present a response to the coronavirus pandemic.
Lost Connections is a new short film, drawing on a century of archive footage, that offers "a poetic response to the experience of the coronavirus pandemic".
The past 18 months has given everyone pause to stop and reflect, to question and reassess what is most important to us. Made possible through a unique collaboration between twelve film archives across the UK, the film creates multiple associations with histories and memories, our common experiences of loss, loneliness and isolation, and the need for the human touch. It is not a film about the pandemic, it is a film about recovery, hope and renewal, the human character, sadness and joy, what we really value, and our gradual reconnection with each other, our communities, and the world around us. The film is supported by the BFI Film Audience Network with National Lottery funding, and is made available to the Beverley Guildhall by special permission of the Yorkshire Film Archive.
Fiona Jenkinson, curator of the Guildhall, said: "We are really pleased to have been allowed to show the film, which represents something different for us. More traditionally, though, the 'Views of Beverley' exhibition has allowed us to explore the story of the Victorian town in a highly visual format. We used scanned copies of the artwork in the display because it allowed us to enhance some of the detail, particularly on the numerous faded pencil drawings by C.W.Clennell, the originals of which are quite difficult to see. The scans also allowed us to put the pictures together into themed topics which makes them more interesting and presents a more complete picture of the 19th century town. I do hope people will agree with us."
Visitors will be able to see 'Lost Connections' from now until the end of January, 2022; there is no need to book as the film will run continuously throughout the day. The exhibition 'Views of Beverley' opens on Wednesday, 3 November and runs until 25 February, 2022.
The Guildhall is located in Register Square, off Cross Street, and is open from 10am to 1pm every Wednesday and 10am to 4pm every Friday. Admission to the building is free.
Photo : 'Lost Connections' ©Yorkshire Film Archive
Painting: 'View of Beverley Minster from Westwood' by James Burras, 1887