Join the Night Time Flyers in Millington Wood
Sat 8th July 2023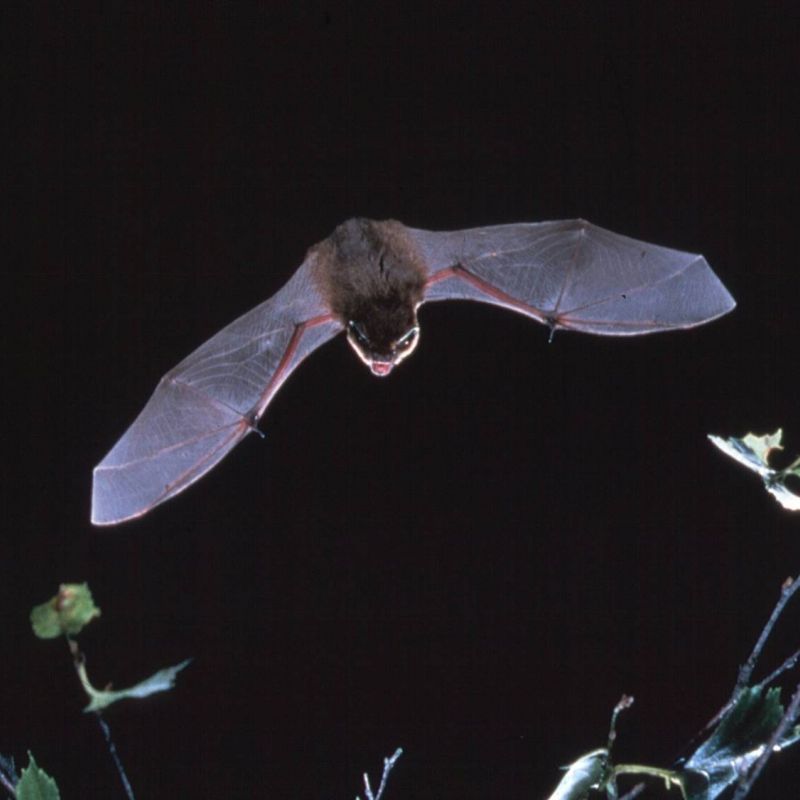 There will be a chance for an evening visit to Millington Wood on Friday, 21 July from 9.15pm to 11pm to see which nocturnal creatures are out and about.
Visitors will watch pipistrelle bats hunting over the clearing and walk along the woodland ride listening to their echolocation calls on bat detectors. They will gather round the moth lights which will be specially set up for one night and be amazed just how beautiful moths are. Participants will also learn to identify species with members of the East Yorkshire Bat Group and Butterfly Conservation.
The group will walk along the main woodland ride (an easy walk), and the free event will take place at Millington Wood Local Nature Reserve near Pocklington, YO42 1TZ.
Booking is essential, as places are limited. To book, visit : www.eastridingcoastandcountryside.co.uk/whats-on