'Birds, Books and Belfries': a new exhibition at the Treasure House in Beverley
Mon 28th March 2022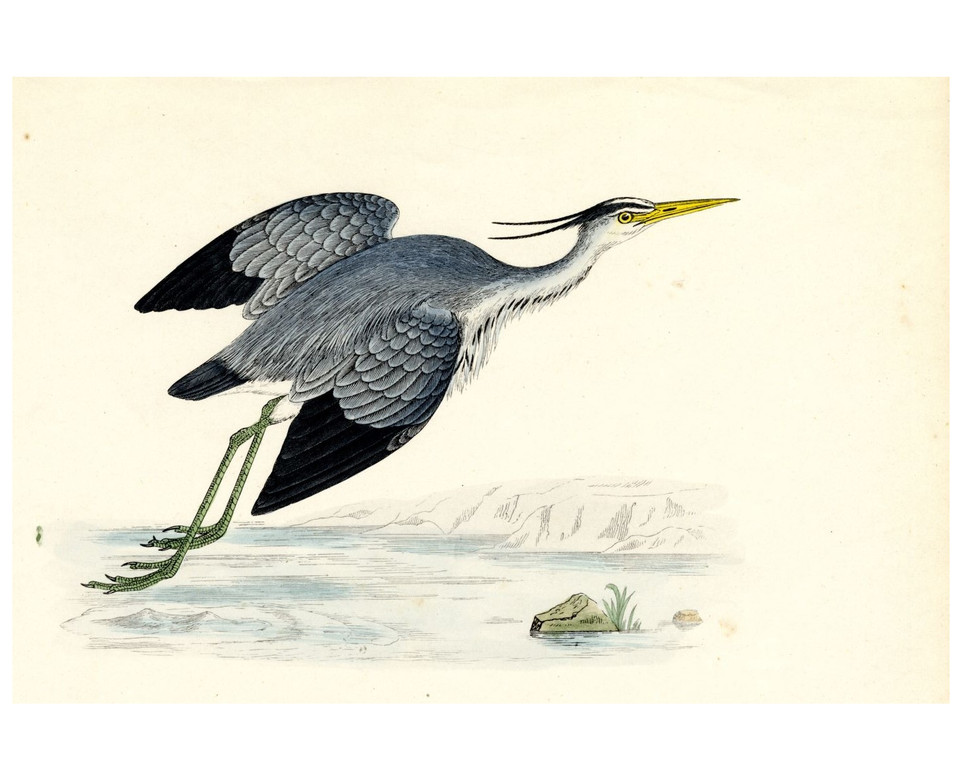 In the 1800s there was an explosion of interest in natural history. Clergymen were particularly enthusiastic in embracing the subject, leading to the name parson-naturalist. The new exhibition, which is now open at the Treasure House in Beverley, 'Birds, Books and Belfries,' explores the remarkable life and work of parson-naturalist Reverend Francis Orpen Morris (1810 - 1893) who studied nature, wrote books and campaigned for wildlife, all combined with his role as vicar of Nafferton and later Nunburnholme.
The exhibition centres on the beautiful natural history books held in East Riding Archives which were written by Morris and printed by master-printer Benjamin Fawcett of Driffield.
The pair first met when Morris moved to East Yorkshire in 1844 and formed a working partnership which lasted 40 years.
Many of the books were collected by philanthropist John Edward Champney (the Treasure House is located on the street named after him) and were some of the first books in Beverley Library when it opened back in 1906.
The books are complemented by loans from a private collector, including monthly book sections - Morris' books were often first produced as small sections, due to the high cost to both print and to buy. Many of these book sections were later taken apart for their hand-coloured illustrations and those on display are rare survivors.
The text panels explore Morris' famously fiery personality, including writing letters to the newspapers when he was a young curate in Doncaster suggesting the racecourse be turned into a zoo and squaring up to birdcatchers he found settling up traps near Nurnburnholme.
The exhibition also looks at the Association for the Protection of Sea Birds, of which Morris was a member. The Association was set up by another natural history enthusiast, the Reverend Henry Barnes-Lawrence of Bridlington Priory, and was a response to the terrible shooting of birds at Bempton and Flamborough in the 1860s. The Association's campaigns for bird protection led to the first bird protection legislation, the Sea Birds Preservation Act which was passed in 1869. Morris campaigned to get the Act strengthened to include nests and eggs and his letter to Randolph Churchill asking for support is on display.
A stunning film in the exhibition space, called 'Seabird City,' features the bird colonies at RSPB Bempton Cliffs, showing the habitats which Morris was passionate about protecting.
The exhibition will run until 24 September.
Admission to the Treasure House and the exhibition is free and no booking is needed. The Treasure House is located in Champney Road in Beverley.
For more information, including opening hours, visit https://www.eastridingmuseums.co.uk/