Yorkshire Wolds wellbeing business offers free taster sessions for National Fitness Day
Mon 30th August 2021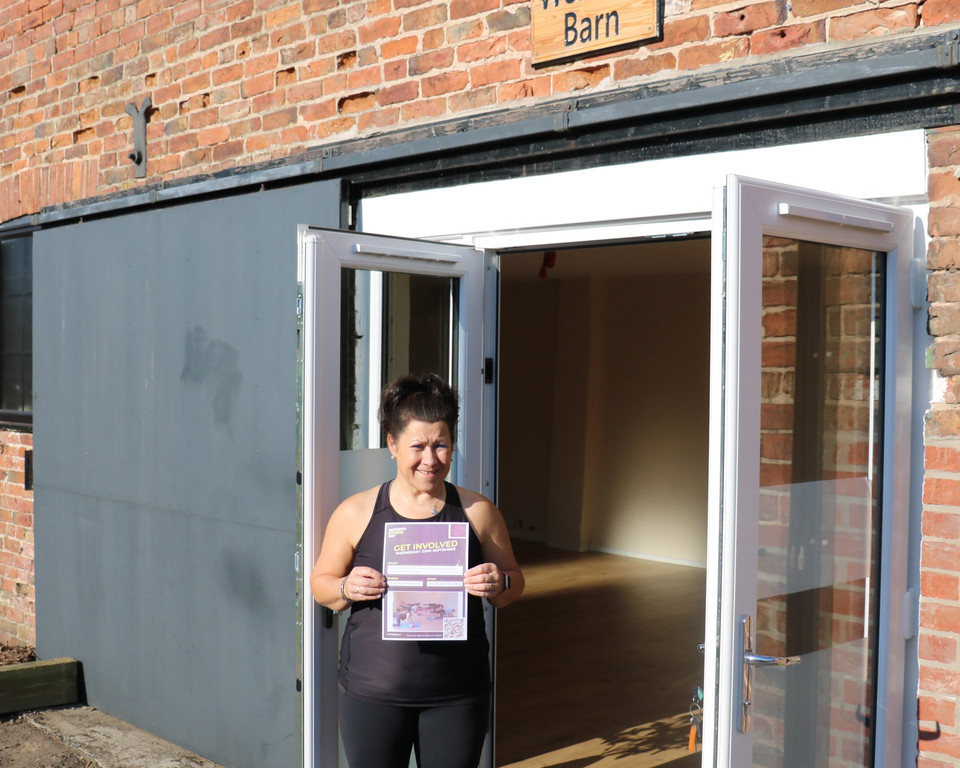 An East Yorkshire fitness specialist is offering free taster sessions to celebrate National Fitness Day on 22nd September.
Wolds Wellbeing founder, Andrea Seaman will be running five free taster classes at the Talking About Loss Wellness Barn in Market Weighton to raise awareness of the positive effect of exercise on physical and mental health.
The classes include yoga, suspension fitness and movement mix (a unique blend of yoga and Pilates) and will support National Fitness Day's objective of helping people to lead healthier lifestyles by being physically active.
Mrs. Seaman explains the rationale for the taster sessions: "This last 18 months has taken its toll on many people's physical and mental health, with exercise classes suspended and routines interrupted.
"I'd like to encourage people who maybe think that yoga and Pilates is not for them to try a free session and see how relaxed and energised they feel at the end of it. Exercise classes don't necessarily have to make you sweat for you to feel the benefit!"
The taster sessions take place at regular intervals throughout the morning and the evening of 22nd September. All of the sessions are free, but they must be booked online at https://bit.ly/WoldsWellbeingFreeTasterSessions or by calling Wolds Wellbeing on 07811 816889.
The taster sessions are based on the classes that Mrs. Seaman teaches both in Market Weighton and Allerthorpe. For more information, visit woldswellbeing.co.uk.
Mrs. Seaman has over 25 years' experience in the fitness industry and established Wolds Wellbeing in 2013.
"I am passionate about Health and Wellbeing, and I firmly believe we must work from the inside out to truly achieve optimum health on a psychological, emotional and physical level," Mrs. Seaman concluded.
National Fitness Day is organised by ukactive, a not-for-profit membership organisation that exists to improve the health of the nation by getting more people, more active, more often.
The Wellness Barn is part of the Community Hub that is run by Talking about Loss: an East Yorkshire charity that was set up in 2019 to support people suffering from grief.
Photo: Andrea Seaman at the Wellness Barn in Market Weighton