Yorkshire Wildlife Trust: An autumnal feast for the senses
Tue 29th September 2020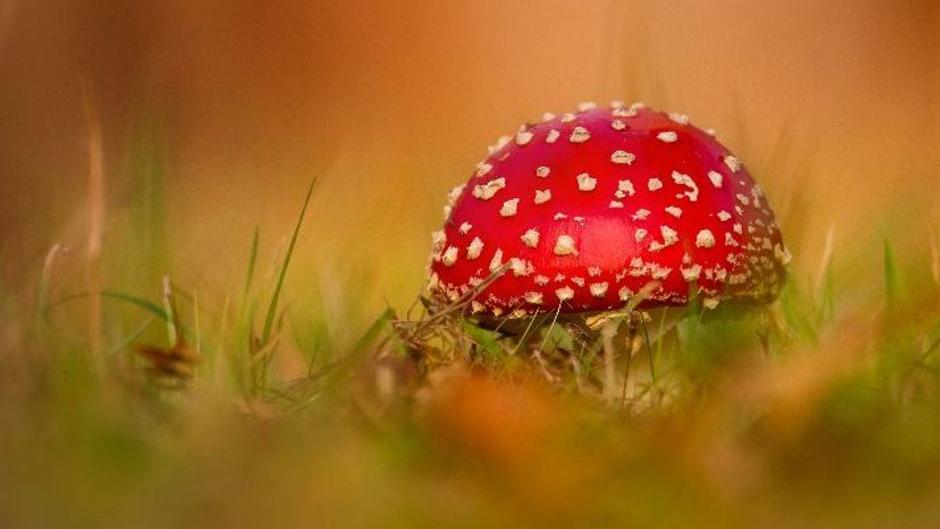 There's a chill in the air, the nights are drawing in and all around us our natural world is preparing to hunker down for the colder months ahead. While many of us are sad to see the end of summer, autumn brings a feast for the senses - from the squawks of migrating birds on their epic journeys overhead, to the damp, earthy smell of fungi in our woodlands.

We're entering this season with much uncertainty around us. The Yorkshire Wildlife Trust hopes you can continue to find solace in nature, the value of which has never been more important. As always, their latest update on Covid-19 can be found on the Yorkshire Wildlife Trust's website.
Fungi foray
Autumn means fallen leaves, flamboyant colours, fresh cool air – and fungi! Did you know there are two main groups of fungi?
Here are some of the most brilliant and bizarre mushrooms to look out for on your next woodland walk...
Want to go on a fungi foray? Don't wait around! Click here.