Yorkshire Wildlife Trust: 30% of nature to be protected by 2030
Tue 29th September 2020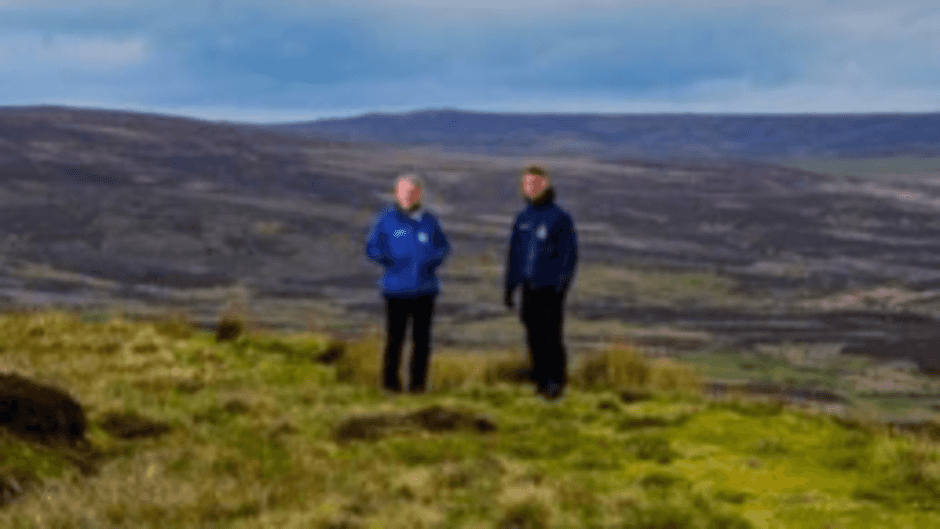 The Yorkshire Wildlife Trust has launched a new campaign to bring nature back.
As announced by the government, thousands of acres of natural landscapes all across England are going to be newly protected in support of the recovery of nature, with campaigns committing to securing designated status for an additional 400,000 hectares by 2030.
Rachael Bice, CEO of the Yorkshire Wildlife Trust, has commented on the Prime Minister's new proposals, saying: "We've forgotten how much we've lost. Yorkshire's culture, and dialect, has grown from this relationship that people have had with their natural environments and the wildlife within that. It's really important that we re-establish that link with the land under our feet."
If you want to help to reverse the devastating decline of nature in Yorkshire, then you can take action today by donating to our Wildlife Recovery Fund here.
New partnership with Bio-D
The Yorkshire Wildlife Trust has also announced a new partnership with ethical Yorkshire-based cleaning product company Bio-D!
Bio-D are generously donating 3% of the RRP from every sanitising hand wash sold on their website until the end of September, so get shopping! Click here to see their range of UK produces products made from ethically sourced ingredients.
Humpback hero
Watch the amazing moment a humpback whale breaches off the coast of Flamborough in this video by Yorkshire Wildlife Trust's Jono - what a spectacle!
Why not discover more incredible wildlife moments with Jon? He documents his weekly wildlife encounters in his blog.