'Wow! Said the Owl' inspires new East Riding Museums webpage
Mon 28th June 2021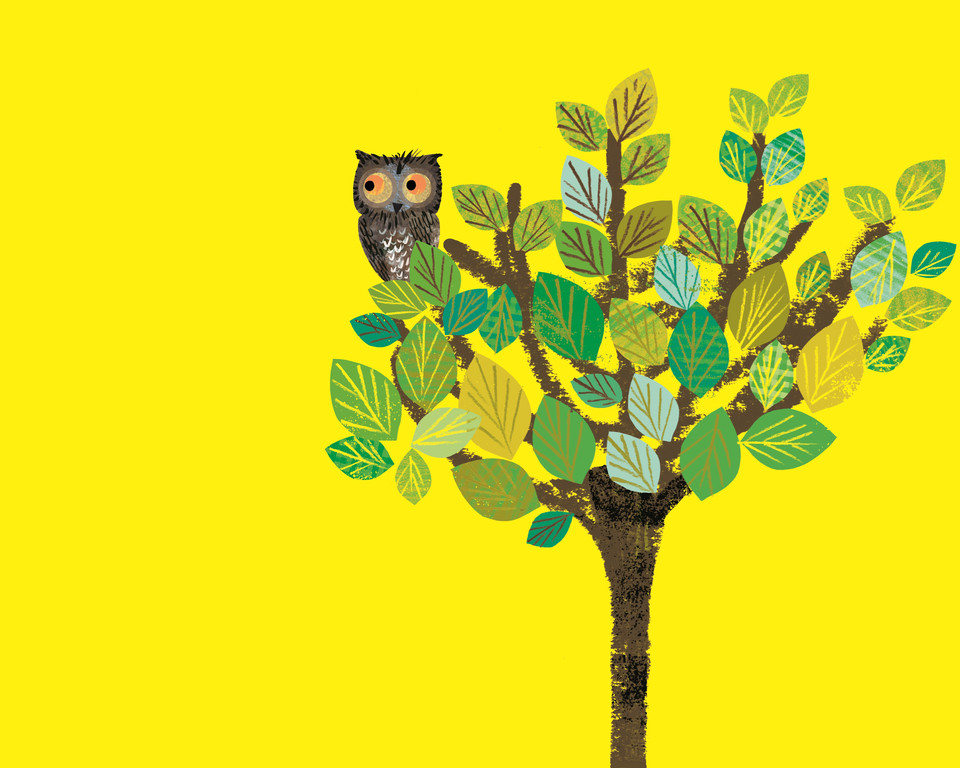 East Riding Museums has launched a new webpage packed with fun activities inspired by Tim Hopgood's story, 'Wow! Said the Owl'.
The activities – designed especially for under-fives – include videos of the story being read, step-by-step tutorials, and information about the little wooden owl that made it all possible.
Visitors to the webpage – which will be live until February 2022 – can listen to the story, watch Tim Hopgood drawing the illustrations from the book and follow artist Griselda Goldsbrough as she demonstrates how to make an owl mask and a butterfly from simple, everyday materials.
Lucy Cooke, under 5s learning co-ordinator at East Riding of Yorkshire Council, said: "As well as the other great activities, we are pleased to offer three exciting online music sessions all about nature, birds and colours. These are led by musician Kathy Seabrook and include singing, dancing and musical instruments and they feature some of our East Riding Museums objects and artworks too."
The webpage replaces a hands-on, sensory exhibition which was due to be displayed in Beverley Art Gallery last year, and has been made possible by the support of Arts Council England, Young Art Explorers Association and Macmillan Children's Books.
To access these activities, please visit www.eastridingmuseums.co.uk/wowsaidtheowl
MAIN IMAGE: Owl in tree illustration - please copyright image, Tim Hopgood
ADDITIONAL IMAGE: Wooden owl image - please copyright image, Eloise Ross