Winning poems in East Riding Festival of Words Poetry Competition published online
Mon 22nd February 2021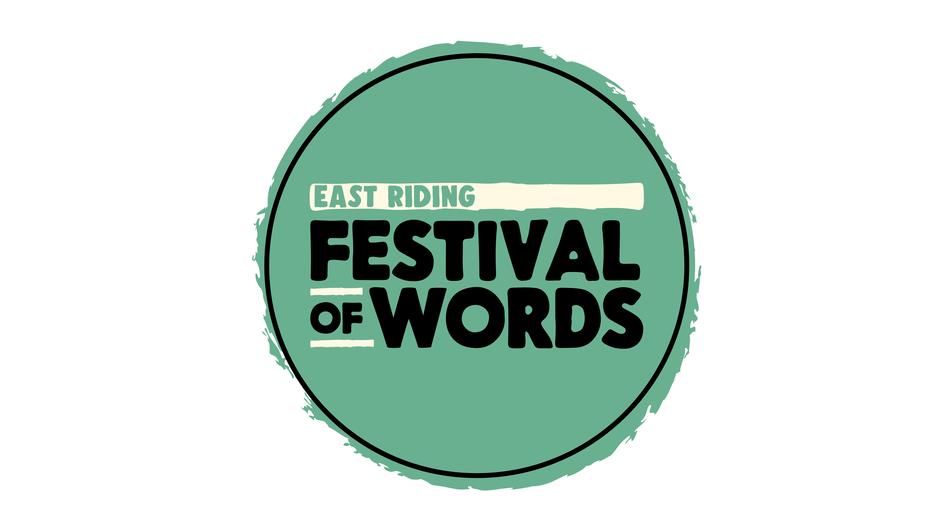 The winning entries in the East Riding Festival of Words Poetry Competition 2020 have now been published online. They can be read on the Festival's website at https://www.festivalofwords.co.uk/
The winning entries in each category of the competition are shown on the website and reflect the high standard of the entries received, and the range of the poetry submitted in the various age groups.
The theme of the competition was 'My Companion, My Best Friend'. Entries were judged by a panel consisting of Matthew Hedley Stoppard and Wendy Pratt, and James Booth of the Philip Larkin Society, and led by James Nash, local writer and poet, who shares his time between Leeds and Bridlington.
Poems were submitted anonymously, so that each was judged purely on its merits.
Prizes on offer for the winning entries included the £500 CollectionHQ prize (CollectionHQ are the leading collection performance improvement solution for public libraries); the £250 Philip Larkin Society Prize (the Society was founded in 1995 to spread appreciation of his work, and to promote poetry); and the East Riding Gold Prize of £200 and the East Riding Silver Prize of £150.
In addition, there were six Highly Commended prizes of £25 each (two for adults and two each for primary and secondary school pupils); and a Young Poets' Prize : school pupils could win £75, with four prizes for primary school pupils, and four for secondary school pupils.
Librarian Hayley Nicholson, one of the organisers of the competition, said : "We were delighted to receive 450 entries for the 2020 competition, and the judges were very impressed by the sheer variety and the quality of the entries. Thank you to everybody who took part!
"We are really looking forward to the 2021 Poetry Competition, and the Festival of Words itself, and we really hope that at least some elements of both will be possible 'in person' later this year and early in 2022."
The East Riding Festival of Words will be back in 2021, from 14-17 October. It is hoped that this year's Festival will include a mix of live and online events, and details will be released in due course.
The Poetry Competition will also return this year, and details of how to enter, and the prizes on offer, will also be made available soon.
Sign up to the newsletter list on the East Riding Festival of Words website www.festivalofwords.co.uk to keep up to date with events.