Wildlife Photography takes over Sewerby Hall and Gardens
Sat 17th June 2023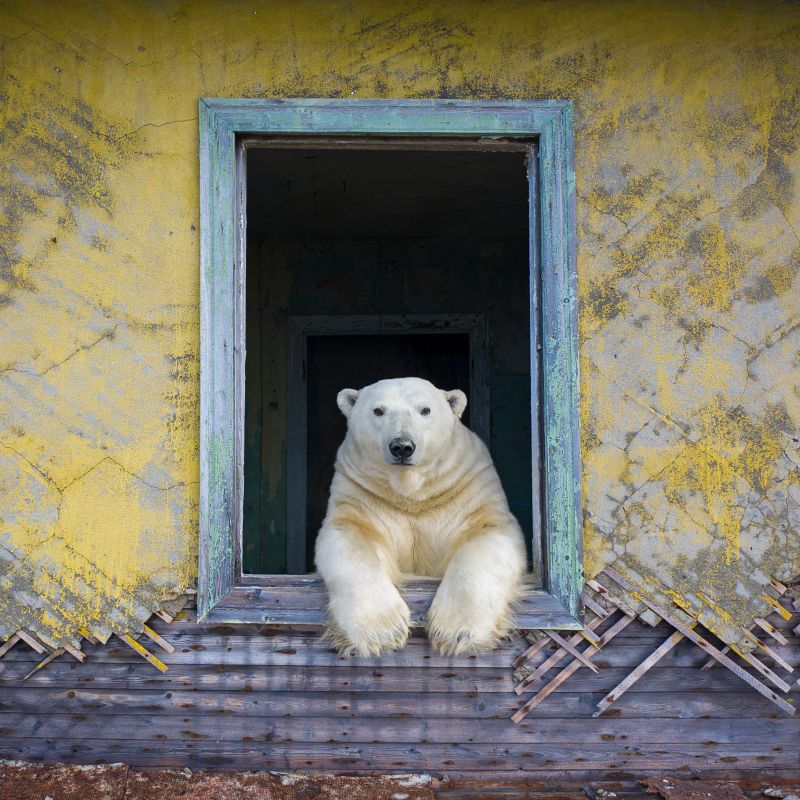 Visitors are flocking to Sewerby Hall and Gardens to see the Wildlife Photographer of the Year exhibition, on loan from the Natural History Museum in London.
Running until Sunday, 16 July, the exhibition features over 100 exceptional images which capture fascinating animal behaviour, spectacular species and the breathtaking diversity of the natural world.
Using photography's unique emotive power to engage and inspire audiences, the new collection of images shines a light on stories and species around the world and encourages a future of advocating for the planet.
And now visitors can see even more wildlife photos, as a local photography competition is being featured in the grounds of the hall. This competition attracted over 100 entries, and now 12 stunning images have been selected as finalists, and visitors can vote for their favourite picture. Voting forms are available at the Visitor Centre, and the winner will be announced in July.
Councillor Nick Coultish, portfolio holder for culture, leisure and tourism, said : "The Wildlife Photographer of the Year exhibition is once again proving to be a hugely popular addition to a day out at Sewerby Hall and Gardens. It's much more than remarkable pictures – the exhibition is interesting, informative, and thought provoking.
"And now visitors can see local wildlife images, too, as part of a trip to this fantastic venue with so much to see and do, including beautiful gardens, the historic hall itself, loads of activities, and of course the zoo. Come along in the next few weeks, and don't miss out on this stunning wildlife photography."
To accompany the exhibition, a range of Wildlife Photographer of the Year merchandise is on sale in the Welcome Centre.
For full details of all the facilities at Sewerby Hall and Gardens, including the house, the zoo, the Clock Tower Café and the gardens, as well as opening times and admission prices, visit: www.sewerbyhall.co.uk
Photo - © Dmitry Kokh, Wildlife Photographer of the Year-2