Visit Hull & East Yorkshire shine spotlight on tourism at this year's Humber Business Week
Thu 3rd June 2021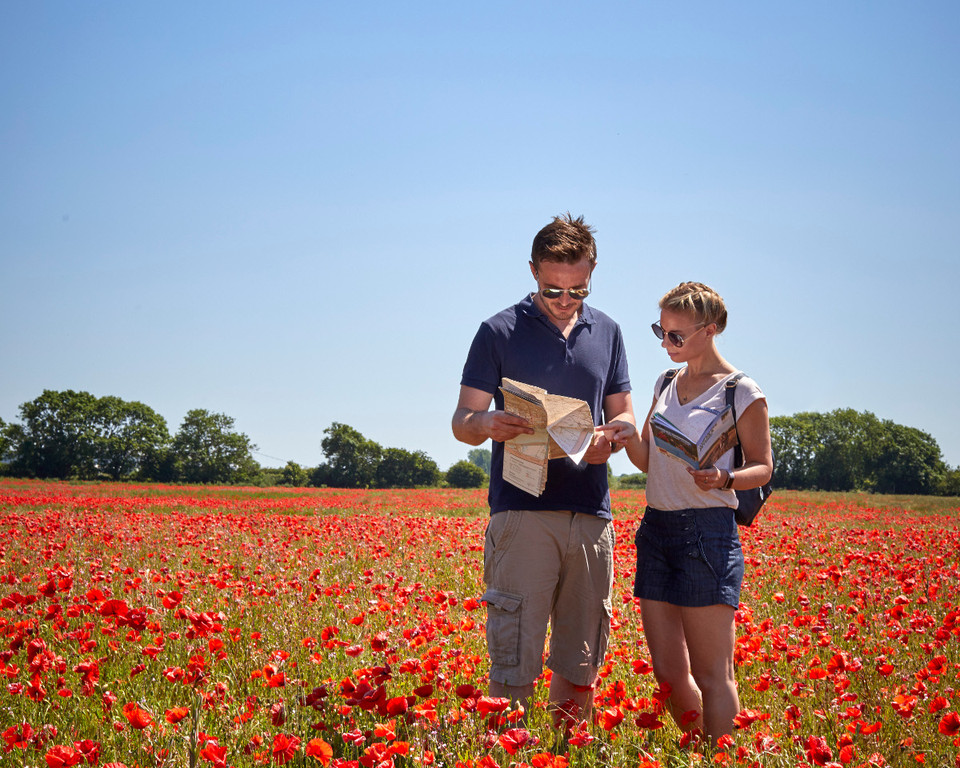 A must-attend event for local visitor economy businesses is to be hosted by Visit Hull and East Yorkshire (VHEY) on Thursday, 10 June from 9.30am to 11am, with the country's leading travel expert Simon Calder giving a talk.
The free-to-attend event will focus on the challenges and opportunities faced by the region's visitor economy as tourists begin to enjoy destinations re-opening post-pandemic.
Blair Jacobs will present the session and Simon Calder will talk about the region's tourism, discuss the future of tourism, and will be taking questions from businesses.
Simon has written travel guidebooks and articles and is currently a travel correspondent with The Independent, writing also for the Evening Standard and the i newspaper. He also makes regular guest appearances on TV and radio.
Councillor Jonathan Owen, leader of East Riding of Yorkshire Council, said: "We are very much looking forward to be part of this exciting week, especially with the emphasis on our visitor economy during what has been difficult times for businesses, destinations and visitors in the past year.
"We are determined more than ever to invite our visitors back to Hull and East Yorkshire post-lockdown easing, so that they can continue to enjoy the many treasures the region has to offer, and it is a tremendous boost to have Simon help us showcase our industry during this webinar."
Councillor Daren Hale, leader of Hull City Council, said: "It is vitally important that we continue to support our tourism sector to ensure that it can bounce back stronger than ever.
"In recent years we have seen our region make giant strides in terms of our tourism economy and offer, and it is crucial that we continue this momentum."
To register a place on the Spotlight on Tourism in Hull and East Yorkshire event, visit https://www.humberbusinessweek.co.uk/events/thursday/2021-06-10-a-spotlight-on-tourism-in-hull-and-east-yorkshire
Please follow and complete the link in the registration confirmation email to fully secure a place and to also submit a question to Simon Calder.