VIRTUAL BALLOON RACE RAISES OVER £3,500 FOR AIR AMBULANCES
Fri 16th April 2021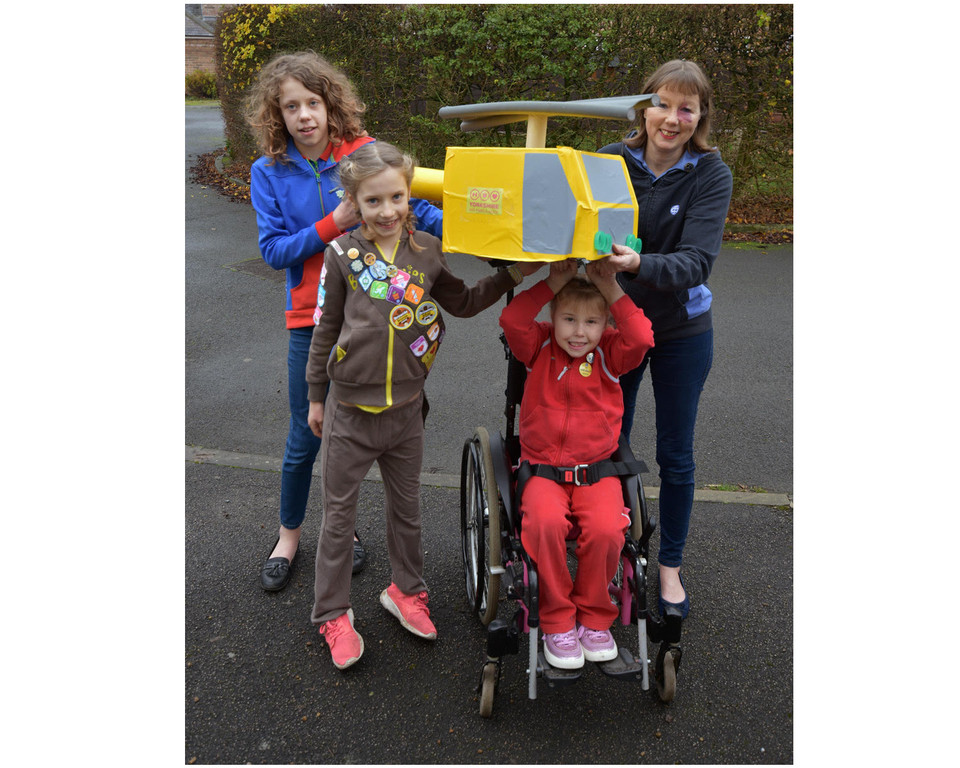 As part of fundraising activities for the 3 air ambulances operating across their area (Yorkshire; Great North; and Lincolnshire & Nottinghamshire), the North East England Trefoil Guild region have raised over £3,500 from a virtual balloon race. The balloon race was supported by individuals from all parts of England and the worthy winner had participated "because a friend had owed his life to a ride in the helicopter from Cumbria to Newcastle".
Girlguiding Units across the Region from Rainbows (aged 5) to Trefoil Guild (aged 18+) are also working towards an Air Ambulance Challenge for which, when completed, they will receive a badge.
The challenge comprises 3 Sections:
 Flight and Science
 Navigation and Communication
 First Aid and Safety
Plus one fund-raising activity for the Air Ambulance
It is hoped with this and other fund raising initiatives to raise a sizeable sum to help maintain this valuable service.
"One air ambulance costs around £12,000 per day to run and maintain, and are mainly funded through charity organisations"
photographer Mark Barratt
The Trefoil Guild is "Guiding for adults" – a source of fun and friendship
For your nearest Guild go to https://www.trefoilguild.co.uk and click "my trefoil"