UNCOVER YOUR HIDDEN HEIRLOOMS AT CHERRY LANE ANTIQUES VALUATION EVENT
Thu 6th April 2023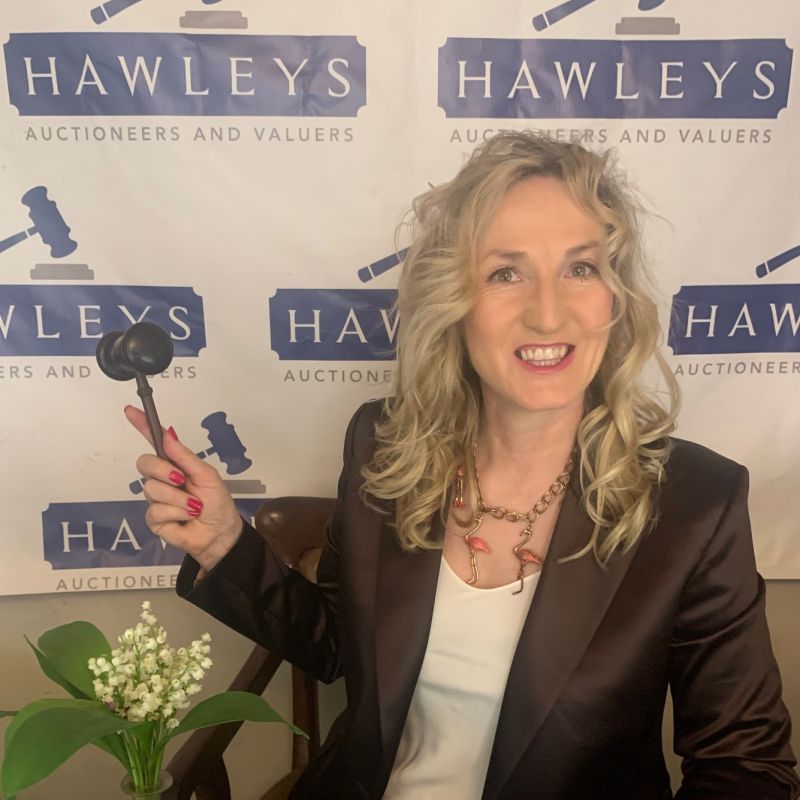 Free valuation day with Hawleys Auctioneers
If you've always wondered what that treasure, quirky collectable or piece of jewellery might be worth, you can find out for free at a special antiques valuation event taking place at value garden centre Cherry Lane Beverley.
Running in conjunction with Hawleys Auctioneers, Cherry Lane's Bygones with Value valuation and auction consignment event will be held at the Beverley Garden Centre on Saturday 15th July from 11am to 3pm. Expert valuer Caroline Hawley, a regular on TV antiques programmes, will assess your treasures for free - and potentially unleash a windfall.
Come along to meet Caroline, a presenter and expert on Bargain Hunt, Flog It! and Put Your Money Where Your Mouth Is, who will appraise your antique treasures and vintage collectables, providing valuations for auction sale. Caroline has been interested in antiques since she was a child and opened her first shop at the age of 20. She set up Hawleys Auctioneers with her husband in 2002, holding antique and fine art auctions from Beverley.
Caroline Hawley of Hawleys Auctioneers, said: "I hope the people of Beverley will take advantage of this opportunity at Cherry Lane. With a cost-of-living crisis upon us, it's a simple way to turn unwanted objects into cash.
"Delve into the attic and under the bed and dig out any antique or vintage wares. Often it's the thing you least expect that turns out to be valuable. Every week at Hawleys, we discover valuable items that have been long forgotten, found in charity shops or picked up at car boot sales for pennies. Maybe 15th July could be your lucky day."
Lee Jackson, garden centre manager at Cherry Lane Beverley, said: "We are really looking forward to hosting our Bygones with Value valuation and auction consignment event with Hawleys Auctioneers. This is a great opportunity to dig out those heirlooms and other items which are stowed away at home and have them professionally assessed. As an independent garden centre, our shelves are bursting with value and this event is an opportunity to see if any of our customers' household items are of value too. Who knows what priceless items may get brought in here at Cherry Lane?!"
Cherry Lane Beverley is located on Hull Bridge Road, Tickton, Beverley HU17 9RS. Free parking is available.
For more information, visit www.cherry-lane.co.uk.