Two wildlife watching walks coming up in the East Riding
Thu 18th August 2022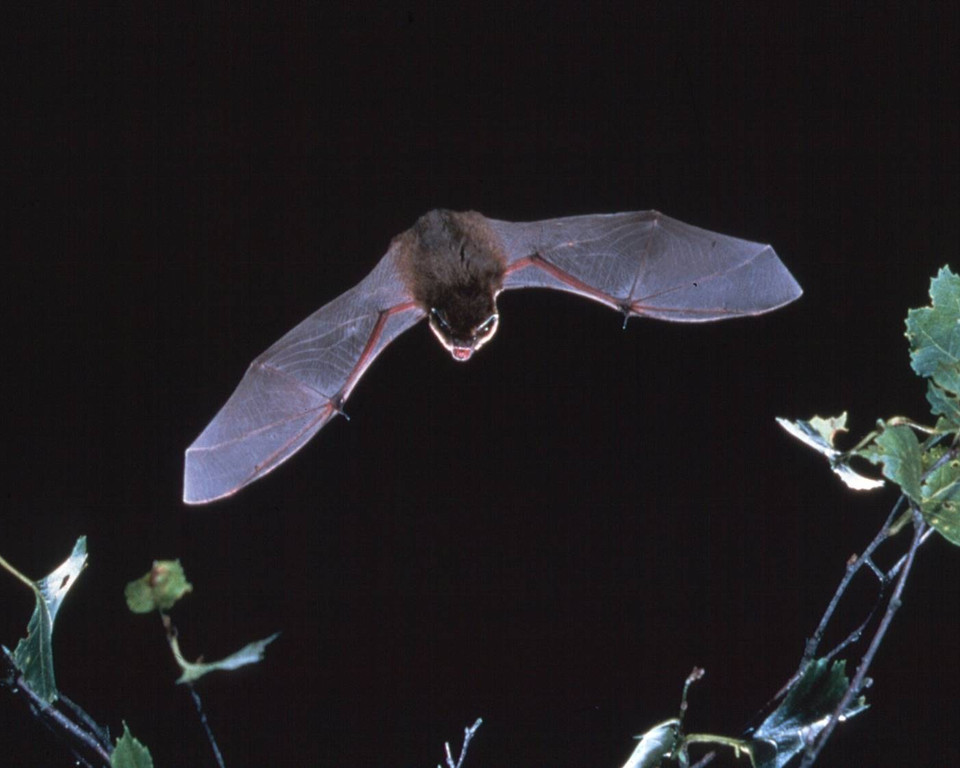 East Riding of Yorkshire Council's countryside access team is organising two free wildlife watching walks in late August/early September with bat watching and an introduction to foraging on offer.
Both events, which are free but require booking a ticket online, are a chance for participants to enjoy the outdoors at tranquil nature reserves in the region.
Bat Watching at Eastringham Ponds takes place on Saturday, 27 August (Eastringham Ponds Local Nature Reserve near Howden, DN14 7PL) from 8-9.30pm.
The reserve is a great place to watch bats flying after dusk and participants will see pipistrelle bats flittering around the small meadow along with Daubenton's bats hunting low over the pond. This is a great way to celebrate International Bat Night.
For more information on this event, and to book a free ticket online, visit eryc.link/bat-watching-at-Eastrington-Ponds
An Introduction to Foraging walk takes place on Thursday, 1 September at Oakhill Nature Reserve (meet at the car park, off Tom Pudding Way, Goole, DN14 6XL) from 10am-12noon.
Discover how, where and what to forage with the outdoor tutor, Bri Bate, where participants will be shown some very useful plants which are growing naturally in the wild and their uses will be explained.
For further details on this event, and to book a free ticket online, visit eryc.link/introduction-to-foraging-at-Oakhill-Nature-Reserve