Town Council to Award Good Neighbours
Tue 10th January 2023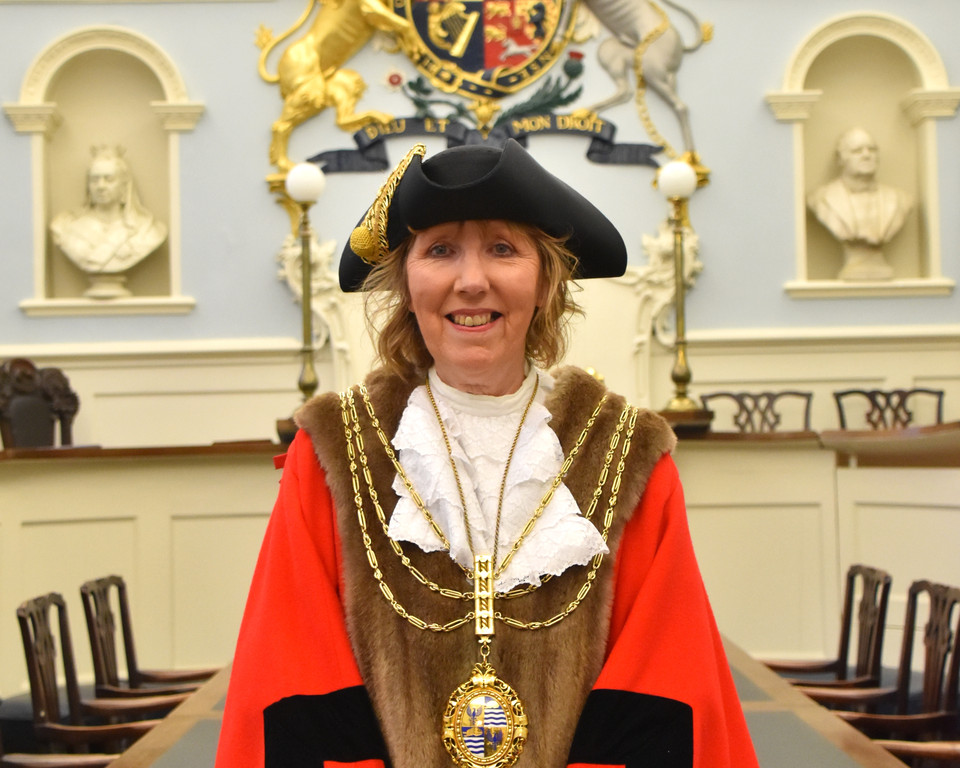 Beverley Town Council is seeking nominations for its Good Neighbour Awards.
The Mayor of Beverley, Councillor Linda Johnson, said: "We want to say a little 'thank you' to groups and people that serve the town and make a difference to residents or to Beverley itself. There are a lot community and voluntary groups out there and the Town Council think it is important to acknowledge them in this way. Whilst Councillors have some ideas regarding who to present awards to, we also what to know what residents think."
The Town Council is planning to hold the awards ceremony on Thursday 2nd March at East Riding Theatre. This will be an opportunity to thank those organisations who will receive Good Neighbour Awards and officially bestow the title of Honorary Freemen and Freewomen on individuals already selected by the Town Council, but still a secret until nearer the time.
If you would like to nominate a local community group, organisation, charity or even an individual for a Good Neighbour Award, please write to the Town Council with the following information:
Your name
Your contact details
Your nominee
Their contract details
A paragraph or two explaining the work of your nominee and the reason you think they deserve to receive a Good Neighbour Award.
Councillor Johnson added: "There is a strong community spirit in Beverley and a lot of good work takes place but is often unheralded. This event will be a great way to raise awareness of this and celebrate it."
Nominations must reach the Town Council by Monday 6th February. These can be sent by email (clerk@beverley.gov.uk) or via the post (Good Neighbour Awards, Beverley Town Council, 12 Well Lane, Beverley, East Yorkshire, HU17 9BL).