The Wright Way Luxury Weddings
Tue 10th January 2023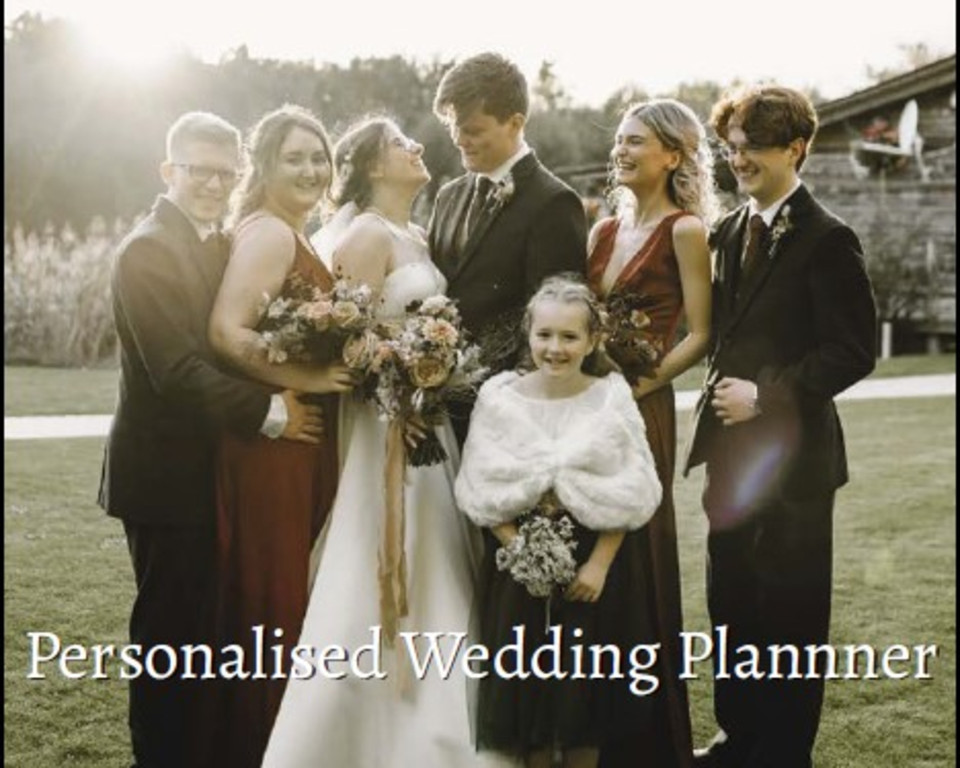 The Wright Way Luxury Weddings are Personal Wedding Planners, they care and listen to you and your vision. During the build up to the event will schedule regular meetings, getting to know you and connecting you with likeminded suppliers that will understand you and your ideas.
The talented team are dedicated to creating you a wedding like no other, working closely with you and your suppliers to stay one step ahead, thinking of every delicate detail.
A breakdown of the services:
Full Wedding Planning:
Starting from just £1000 - from Yes, to I do, they will be there every step of the way. You can put your trust in Wright Way Luxury Weddings to match suppliers to you and your wishes for every part of your day.
What's included:
- A free consultation to get to know each other.
- Full planning and supplier consultation on your behalf.
- A detailed timeline.
- On the day coordination.
On the Day Coordination:
Starting from just £250 - You might already have everything planned but just need a helping hand with those final last minute details. They can help with that too. From set up to close down, ensuring that they will be there to make sure everything runs perfectly.
What's included:
- A free consultation to get to know each other.
- On the day timeline.
- A helping hand for the whole day.
Contact us at: thewrightwayluxuryweddings@gmail.com
We can also be found on Facebook and Instagram:
@thewrightway_luxuryweddings