'The Pirates of Christmas Island': A brand new festive family musical coming to East Riding Libraries
Thu 3rd November 2022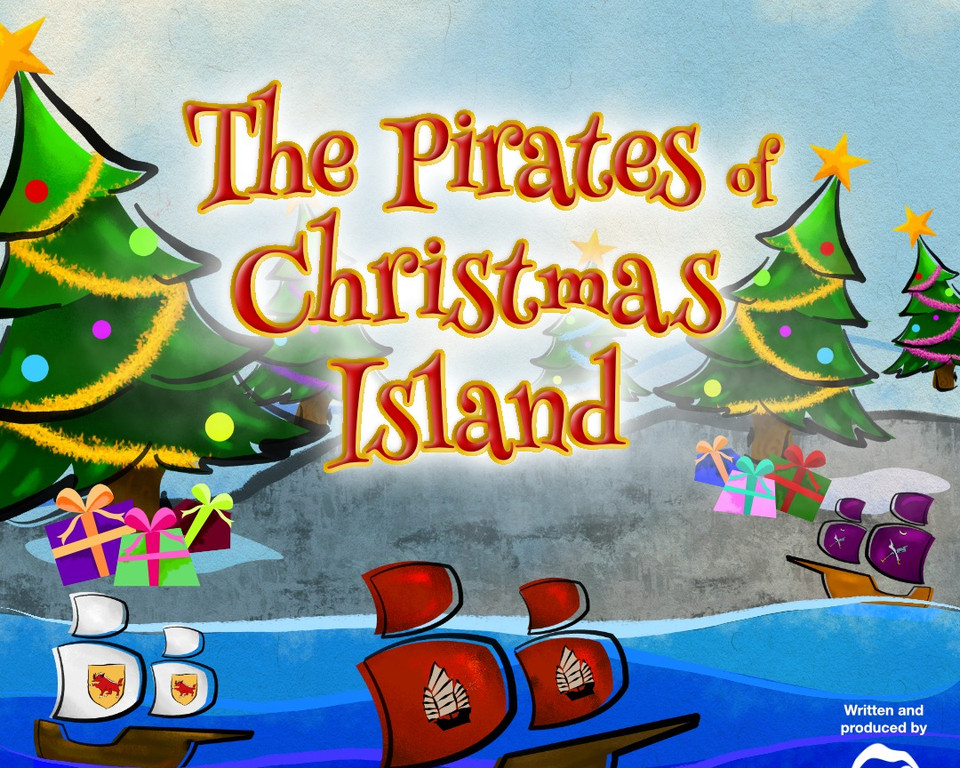 "If we don't treasure the world, there'll be no treasure left to find."
She Productions comes to the rescue to stop this Christmas being 'rubbish' with their brand-new festive family musical, 'The Pirates of Christmas Island'.
'‹10-year-old Sammy has moved to a new house, in a new town, far away from her favourite person in the world, her granny. The only good thing is that she is now much closer to 'Christmas Island'- a mystical pirates' haven, just off the coast of Spurn Point. With the help of pirate royalty, and an encounter with some marooned jellyfish, Sammy uncovers the sorrows of the sea and the truth about the island that kept on giving.
Set sail with She Productions on this brand new family musical tour to East Riding Libraries this December. 'The Pirates of Christmas Island' celebrates history's Pirate Queens as they unite through courage, teamwork and some swashbuckling songs.
Librarian Kimberley Harston said : "We are thrilled to have She Productions back in our libraries this Christmas with another of their fabulous shows. There is no doubt they will inspire the festive spirit with their energy and enthusiasm, and we are especially pleased to be helping to share such an important message about protecting our planet."
Recommended for children aged 4+, the musical will be touring East Riding Libraries from 1-24 December, 2022.
Tickets available now from £5.00 (babes in arms go free) at: www.eastridinglibraries.co.uk/christmas