THE GODBER THEATRE FOUNDATION OPEN FOR NEW APPLICANTS
Fri 19th August 2022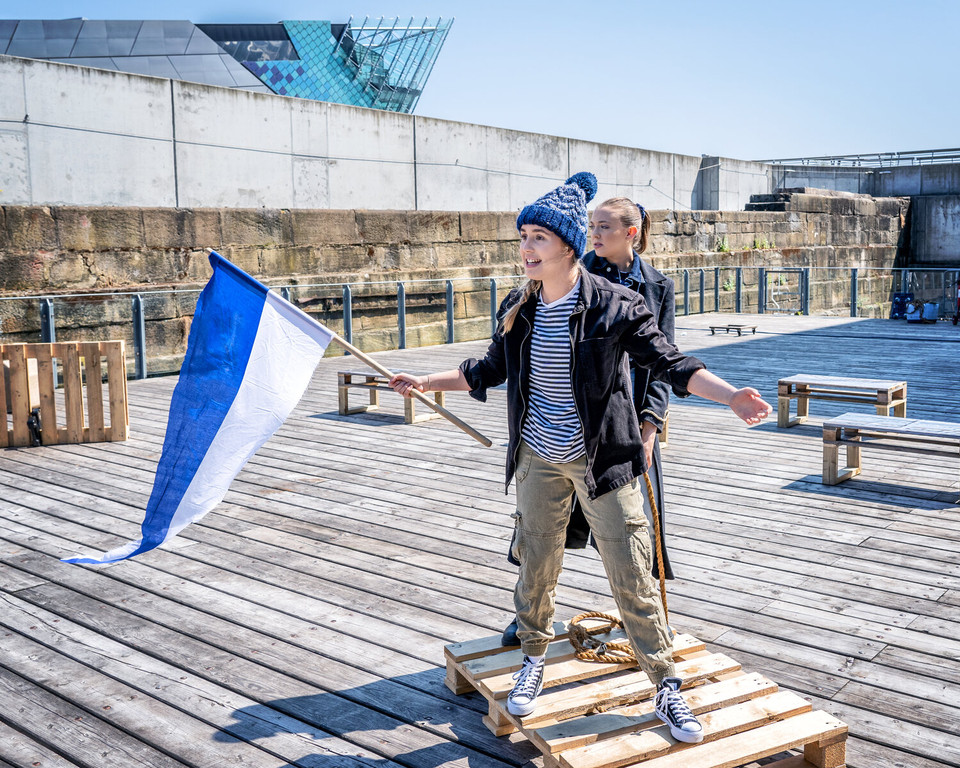 The Godber Theatre Foundation, which helps young people from Hull and East Yorkshire break into the theatre industry by offering them mentorship, exclusive masterclasses, workshops and invitations to events is now open for applicants for its 2022 / 23 year.
Each year, The Godber Theatre Foundation awards up to ten students the opportunity to partake in the fund's programme alongside their degree-level training in the Arts, offering them mentorship, industry seminars, professional experience and financial aid. The aim is to develop their career during and after training. The Godber Theatre Foundation will also give the recipients a unique credit on their professional CV. John and Jane Godber have been working with young people in the Hull and East Yorkshire region for over 25 years alongside their work in professional theatre, and the Foundation is an official continuation of that commitment to developing aspects of the theatre arts in the region where they live.
Previous Foundation members have gone on to work professionally with the John Godber Company, Absolutely Cultured, VAULTS Festival, and many other theatre companies, as well as having their own work accepted for the Edinburgh Fringe Festival, actors signing with professional agents, and being accepted on postgraduate training courses.
Applications for the Foundation are now open until the 1st September
To be eligible you must be a student studying a degree in drama and/or theatre arts (including design/tech/community theatre/playwriting) at drama school or university, or have a place to study, and originally be from Hull or East Yorkshire.
Full information and guidelines are available on The Godber Theatre Foundation's website and social media.