The East Riding Festival of Words presents Bestsellers Day in Beverley
Wed 13th October 2021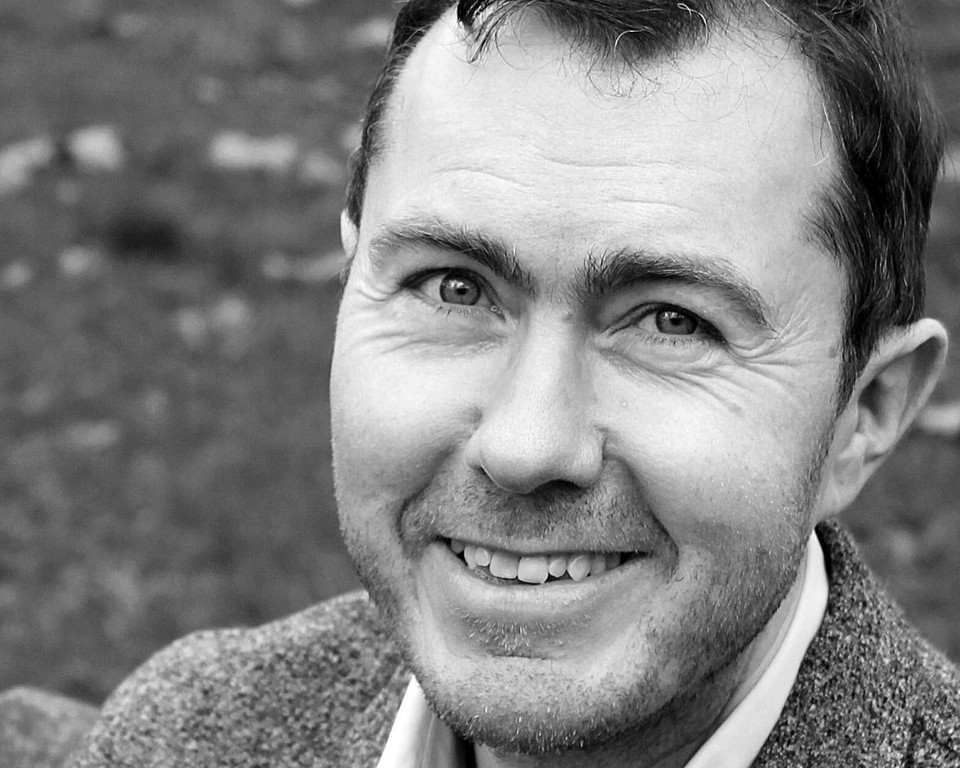 The East Riding Festival of Words is hosting a Bestsellers Day on Saturday, 23 October at Beverley Memorial Hall.
The popular event is back for 2021 and will feature four sessions.
The day will start at 10am with Matson Taylor talking about 'The Mis-Education of Evie Epworth', a perfectly pitched modern fairy-tale about love, friendship, and following your dreams. The book was a Richard & Judy Summer Book Club pick 2021 and also appeared on the Radio 2 Book Club selection. Matson will be discussing his book with Lucy Rawnsley from the Beverley Bookshop. The event is free, though booking is essential. It is expected to be a sell-out, so those interested are advised to book early to avoid disappointment.
The second session, from 12pm, will look at 'Forecast: A Diary of Lost Seasons', with author Joe Shute. The book is described as a fascinating blend of nature writing and journalism that investigates the history, folklore and mythology associated with the weather.
At 3pm, 'Mrs England' will be discussed with writer Stacey Halls. Set against the atmospheric landscape of West Yorkshire, Stacey Halls' third novel proves her one of the most exciting and compelling new storytellers of our times.
The day ends with an event about 'Songbirds' by Christy Lefteri, who is returning to this year's festival to talk about her heart-breaking follow-up to the million-copy bestseller 'The Beekeeper of Aleppo.' Her new novel encounters the disappearance of a Sri Lankan nanny from her new life in Nicosia, which is the catalyst for an unexpected, moving journey through hidden lives and layered secrets in a mesmerising novel that puts real faces to the immigrant experience.
Tickets for the whole Bestsellers Day cost £18, or £7 each for each individual session, and are available now from Beverley Library or from www.festivalofwords.co.uk