The East Riding Festival of Words is back in October
Thu 8th September 2022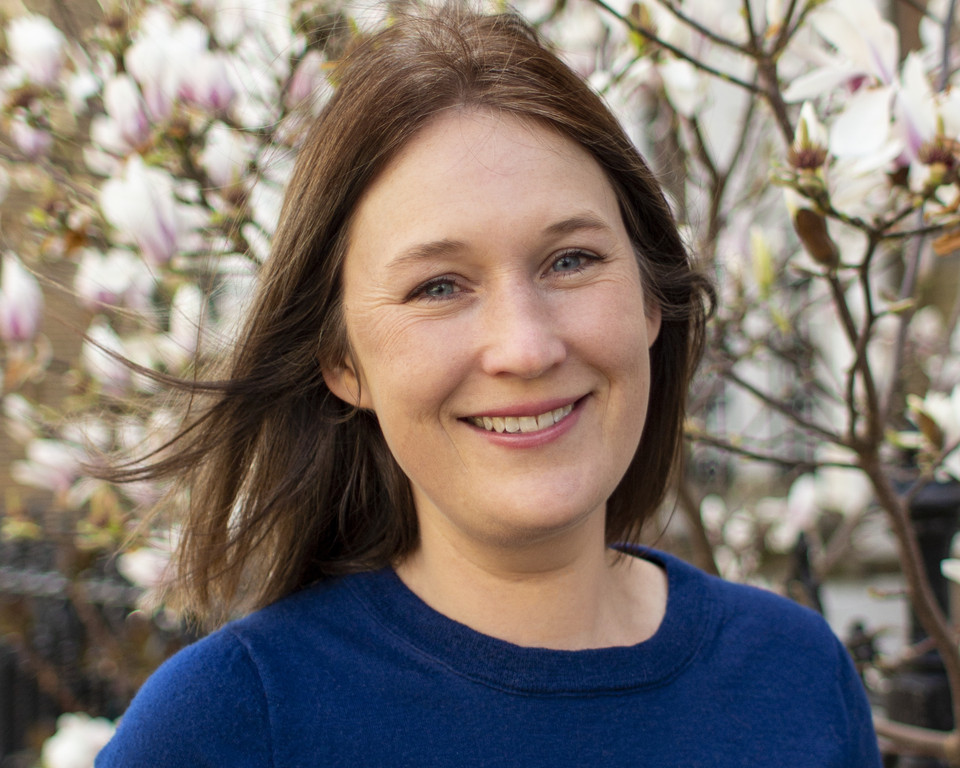 The East Riding Festival of Words, organised by East Riding Libraries, will be back in 2022 with a varied programme of events in a range of venues from 13th - 22nd October.
Designed to bring literature, laughs and discussions, the Festival programme has been put together by librarians from the service, based on authors, poets and other creative writers who are popular with library members and customers.
Councillor Mike Medini, portfolio holder for culture, leisure, libraries and customer service, said : "This is another fantastic programme of leading writers here in the East Riding, and I know it will prove very successful once again. From poets and authors to great musicians, this line-up has something for everybody, and I urge people who would like to attend to get their tickets quickly!"
The programme kicks off on Thursday, 13 October at Beverley Library at 7pm with John Bevis, taking his audience on an 'English Library Journey'. This will be a tour of England's libraries by a writer who enrolled at every library authority in the country! Tickets cost £5.
Friday, 14 October will see a Book Lovers' Quiz at Beverley Memorial Hall from 7pm, hosted by Gary Wigglesworth, and earlier in the day, at Willerby Library, from 1pm to 4pm, poet Catherine Scott will host a poetry workshop, 'Verse Alert'. Tickets for both events cost £7.
On Saturday, 15 October, it will be Crime and Espionage Day at Beverley Memorial Hall : 'Secrets and Spies, Intrigue and Lies'. The first speaker, at 10am, will be Oliver Harris, on 'A Season in Exile', the fourth in his series of novels featuring Nick Belsey. Tickets cost £7.
Taking over at 12 noon will be David Young, talking about 'Death in Blitz City', a novel set in Hull in 1942. Tickets cost £7. At 2pm, there will be a panel event, made up of C.J.Carey, Andrew Lownie, and S.J.Bennett, three authors whose books feature the royals, in this Platinum Jubilee Year. Tickets cost £7. There are also tickets available for the whole day at £18.
On Monday, 17 October, there will be a zoom event with Julia Armfield at 8pm, who will be talking about her debut novel, 'Our Wives Under the Sea'.
Wednesday, 19 October will see local author Chris Speck at South Cave Library at 7pm. In this free event, Chris will talk about 'Stand and Deliver', set in Cherry Burton, and telling the story of a young Dick Turpin and his rise to infamy.
Jeffrey Boakye will be at Beverley Library on Thursday, 20 October at 7pm. Jeffrey is an author, broadcaster and co-host on BBC Radio 4's 'Add it to the Playlist'. His latest book 'I Heard What You Said' is smart, witty and eye-opening, providing an insight into racism in modern education and what we can do to change things for the better. Tickets cost £5.
On Friday, 21 October, Brian Groom, author of 'Northerners: A History, from the Ice Age to the Present Day', will be at the Education Room in the Treasure House in Beverley at 2pm. Brian is a journalist whose career started in Yorkshire as sports editor of the Goole Times, though he has worked mainly at the Financial Times. Tickets cost £7.
Also on Friday, 21 October, Beverley Memorial Hall will host an evening of music from 7pm with Luke Carver Goss, and Gary Hammond of The Beautiful South, known as 'Steel Rhyme'. This will be an evening of percussion, guitar and occasional accordion. Songs traditional and original, with lyrics drawn from the medieval period to contemporary and beyond. Tickets cost £10.
The conclusion of the Festival will be Bestsellers Day on Saturday, 22 October, at Beverley Memorial Hall. The day will begin at 10am with a free event, part of the East Riding Big Read 2022 : Andrew Martin will talk about 'Yorkshire – there and back', described as 'an all-round appreciation of God's own county'.
This will be followed at 12 noon by Freya Sampson and Matson Taylor talking about their heart warming new books : Freya's is 'The Girl on the Bus' and Matson's is 'All About Evie'. Tickets cost £7.
The final event will be at 2pm, when bestselling authors Lucy Diamond and Milly Johnson will talk about their new feelgood works: 'Together Again' by Milly, and 'Anything Could Happen' by Lucy. Both books deal with love, understanding and the importance of friendship and community. Tickets cost £7, or there are tickets for the whole day at £12.
Tickets for all events are available now from the website : www.festivalofwords.co.uk or by calling 01482 392699 during office hours.