Summer Reading Challenge is back in East Riding Libraries for 2022
Tue 5th July 2022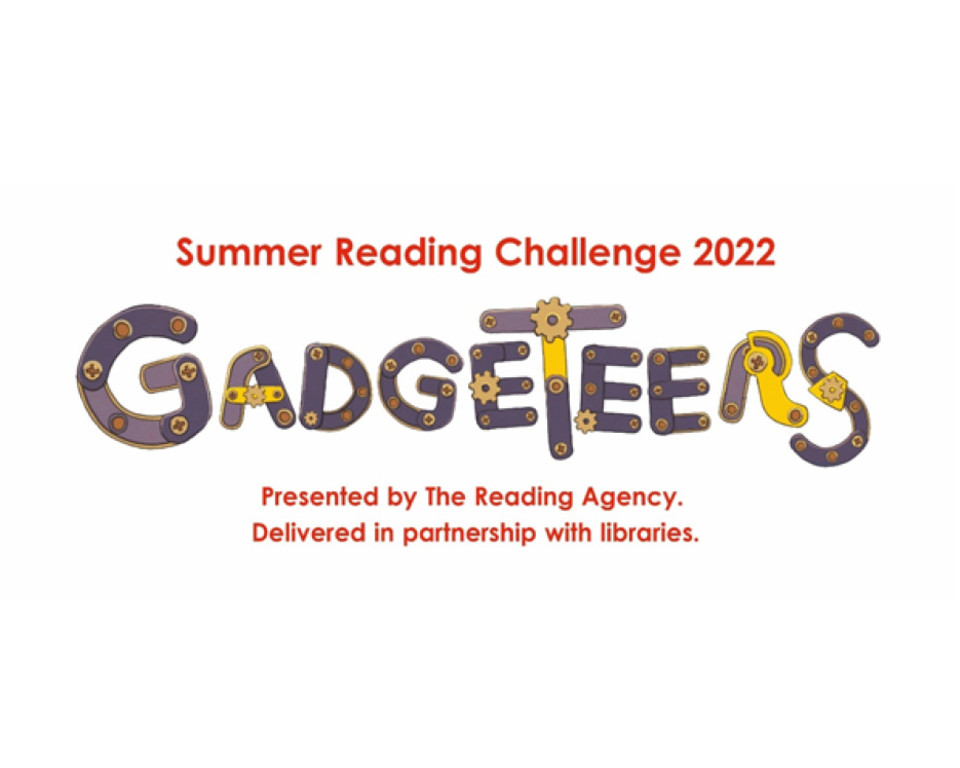 East Riding Libraries are excited to present 'Gadgeteers: Summer Reading Challenge 2022', and this year are showing that "science is all around".
Produced by The Reading Agency and delivered in partnership with libraries, The Summer Reading Challenge aims to encourage children to read throughout the holidays to prevent a dip in their reading ability during the long break.
Councillor Mike Medini, portfolio holder for cultural and leisure assets, said: "The Summer Reading Challenge is always popular in the East Riding, and is a very important part of the summer for many children, as it's really important that they do keep reading during the summer, whilst having fun at the same time."
Librarian Jess McCarthy added : "Register at your local library and get your free collector's card and stickers; keep us updated on your reading throughout the six weeks and then visit us again for your super certificate and finisher's medal.
"We also have an amazing programme of events with a Gadgeteers theme, including Lego Art, Story times, puppet shows, Lab Rascals, Lion Learners and more!"
These events promote and encourage an enjoyment of STREAM (Science, Technology, Reading, Engineering, Arts, Mathematics) subjects in a fun and informal way for families and children.
To sign up for the Summer Reading Challenge, visit your local East Riding Library.
Gadgeteers events can be found at www.eastridinglibraries.co.uk/gadgeteers