STILL TIME TO APPLY TO TOWN COUNCIL GRANTS SCHEME
Mon 11th January 2021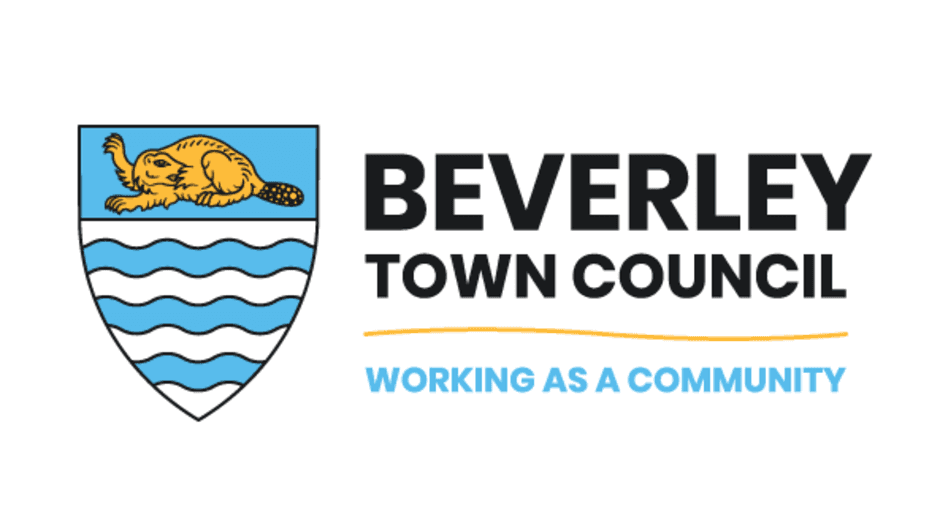 There is still time for local community groups, charities and organisations to apply to Beverley Town Council for a grant.
Community groups and organisations are invited to submit applications to the Town Council's new Small and General Grants Schemes. Applicants should ensure that the project they are seeking funding for will primarily benefit the town and residents of Beverley, alongside other important criteria.
The deadline for applications is Wednesday 27th January 2021.
Application forms, criteria and other information is available via the Town Council's website www.beverley.gov.uk or go directly to https://www.beverley.gov.uk/community-grants-scheme/