Still Haven't Seen Ruby & The Vinyl at ERT? Last Chance To Book!
Thu 24th March 2022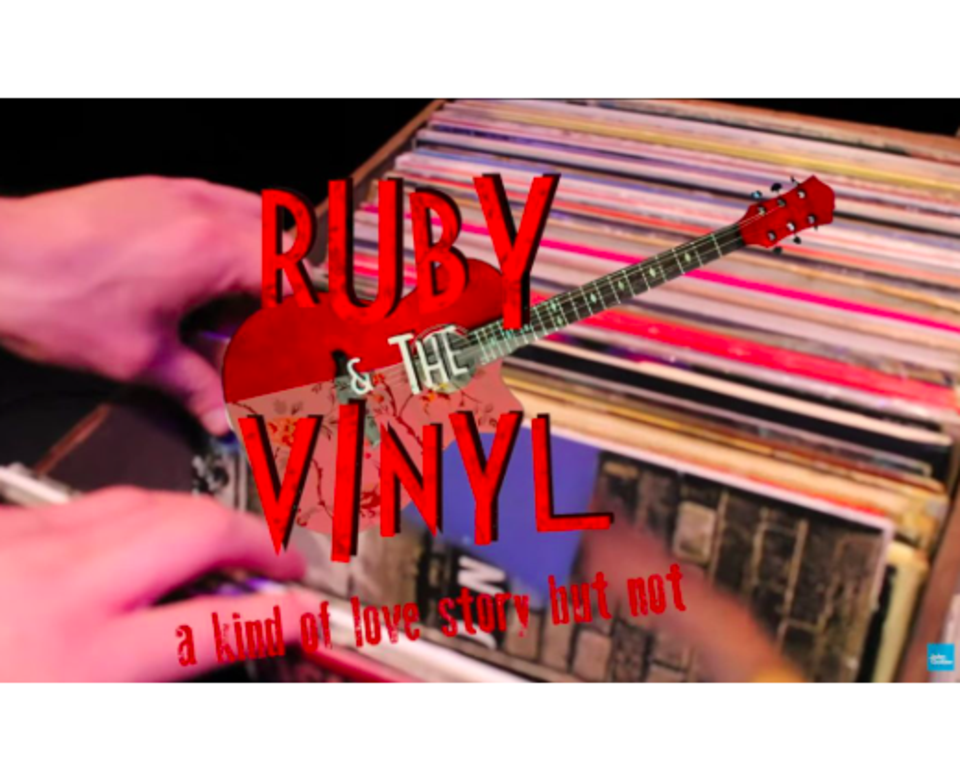 Filled with catchy new songs and Godber comedy, ERT audiences are loving every moment of this brand-new musical. Running through to the 26th of March, make sure to catch it before you miss your chance.
The John Godber Company's production of Ruby & The Vinyl follows the journey of Tom and Lily as they face the trials and tribulations of young love. Set in modern day, the play merges hilarious pop culture references with vintage warmth, in a fusion of past and present.
In Ruby's pop-up record and vintage clothes shop magical things are happening, people are falling in love, finding themselves, sorting their lives and restyling their look. When Lily meets Tom on a wet afternoon, they could never have imagined where their relationship would go, from perfect strangers to inseparable lovers. But is everything quite as it seems?
Watch the trailer and get a taste of the show here.
Tickets
Wednesday 2nd March - Saturday 26th March 7:30pm
*Selected matinees and reduced capacity performances available
Tickets: £20 Standard / £15 Student