Stage4Beverley's 'Summer Outing' announces its Saturday headline event
Thu 20th May 2021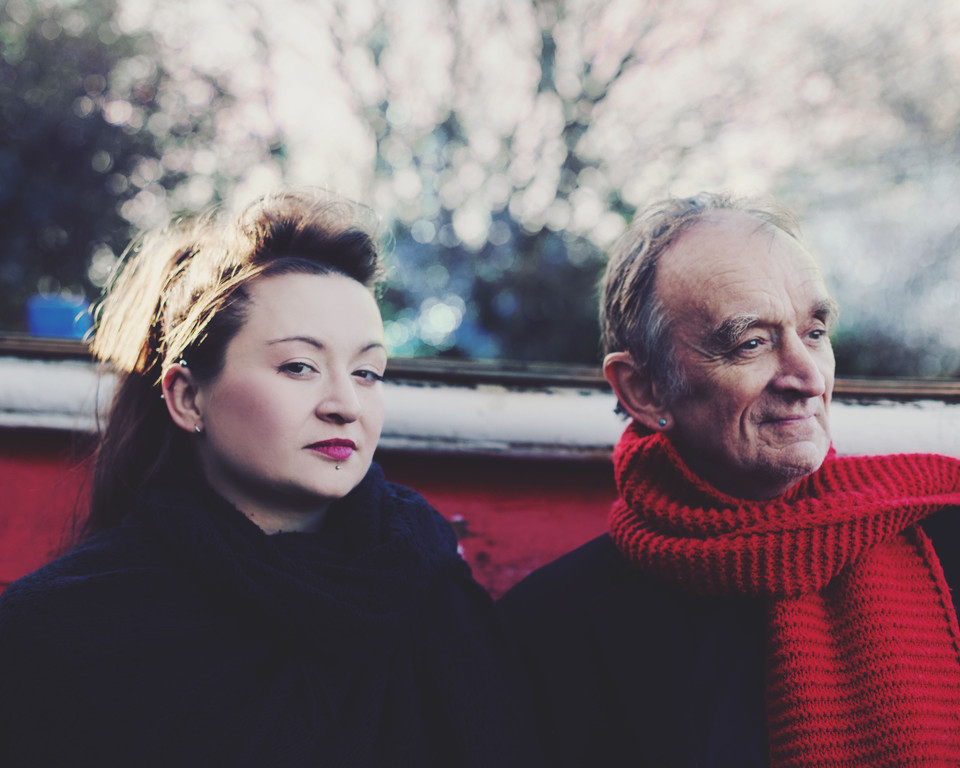 Stage4Beverley's "Summer Outing" is delighted to announce that for its Saturday night event on 19th June it will be hosting a unique performance by members of Hull's charismatic and pioneering Waterson/Carthy family.
The family need little introduction to folk audiences: a much-loved lineage in the English folk song tradition for over 50 years. In this intimate and exclusive event, Martin and Eliza Carthy, and hopefully a very special family guest, will discuss their lives in music, sing a handful of songs from their repertoire and take part in an audience Q&A.
Martin Carthy is a legendary ballad singer and guitarist who has influenced a generations of artists, including Bob Dylan and Paul Simon, while Eliza has been twice-nominated for the Mercury Music Prize and a multiple-award winner at the BBC Radio Two Folk awards.
For more than 50 years Martin Carthy has been one of folk music's greatest innovators, one of its best loved, most enthusiastic and, at times, most quietly controversial of figures. Trailblazing musical partnerships include, amongst others, Steeleye Span, Dave Swarbrick and his award-winning wife (Norma Waterson, whose illustrious musical career began with family band, The Watersons) and daughter Eliza Carthy. Whether in the folk clubs, on the concert stage or making TV appearances (he was the subject of the acclaimed `Originals' music documentary strand on BBC 2) – there are few roles that Martin Carthy hasn't played.
Eliza Carthy is undoubtedly one of the most impressive and engaging performers of her generation. Twice nominated for the Mercury Prize and winner of innumerable other accolades, Eliza has performed and recorded with a diverse array of artists including, Paul Weller, Rufus and Martha Wainwright, Patrick Wolf and Bob Neuwirth. More than most, Eliza Carthy has revitalised folk music and captured the most hardened of dissenters with intelligent, charismatic and boundary-crossing performance.
A third member of the family group is aiming to join the "party" also, health permitting, in an event to be unrivalled and will provide us all with the uplifting experience we all need at this time.
Booking information:
Saturday 19th June – 7.30pm Doors open 6.45pm
Toll Gavel United Church, Toll Gavel, Beverley, HU17 9AA
Tickets: £20 (Live Audience) - click here or visit here.
Enquiries/Further information: 07780 376419
Tickets: £15 (Live Streamed – available for a week following the event date – Worldwide). Click here or here.
Enquiries/Further information: 07780 376419
Tickets are also available here for Live and Streamed audiences for:
Juan Martín – Thursday 17th June – 8.00pm
Steve Knightley – Sunday 20th June – 8.00pm