Sexual Abuse & Sexual Violence Awareness Week
Tue 2nd February 2021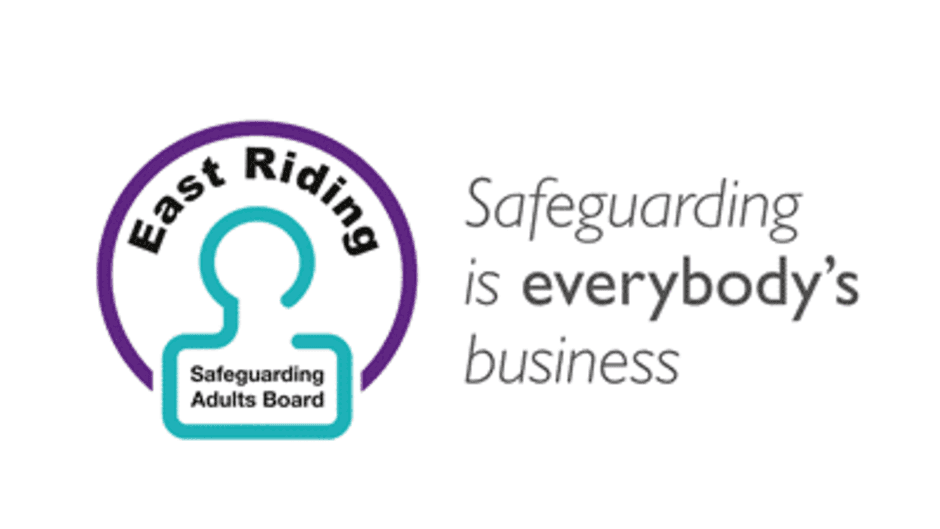 The East Riding Safeguarding Adults Board and East Riding Safeguarding Children's Partnership in conjunction with the East Riding of Yorkshire Council are supporting Sexual Abuse & Sexual Violence Awareness Week, which takes place from 1-7 February.
During Sexual Abuse & Sexual Violence Awareness Week, members of the public are reminded about the services available to keep themselves, and everybody else, safe.
Although face-to-face events cannot be held during the week, messages on social media and the internet are telling the public who to contact if they have concerns about an adult or child who is experiencing abuse or is at risk of becoming abused.
Sexual abuse is a serious crime which includes a number of coerced sexual acts where the person does not consent or feels pressured into consenting.
This form of abuse can include rape, indecent exposure, sexual harassment, inappropriate looking or touching, sexual teasing/innuendo, sexual photography or being subjected to pornography.
You can join the conversation on social media using #itsnotok and follow @itsnotok2021 https://www.itsnotokay.co.uk/
Help and support is out there and the following contacts may be helpful for those looking for somewhere to turn or to gain information.
Who to Contact
Support is available from the Sexual Assault Referral Centre (SARC) for young people 16-18yrs and adults. The sexual assault referral centre (SARC) provides specialist support to those aged 16 and over by medically trained professionals.
The link below provides further information for staff and service users.
Telephone: 0330 223 0181
Email: casasuite.sarc@nhs.net
The Lucy Faithfull Foundation "Stop It Now" can offer support to adults concerned about other adults or their own, potentially harmful sexual behaviour to children. Click https://www.stopitnow.org.uk/ to find out about the support they offer
If you're worried about child sexual abuse, the NSPCC provides information and advice to help navigate through a difficult time.
https://www.nspcc.org.uk/what-is-child-abuse/types-of-abuse/child-sexual-abuse/
If you think an adult is at risk, report your concerns by ringing the
East Riding Safeguarding Adults Team
Call 01482 396940 Monday to Thursday 9am-5pm, Friday 9am - 4:30pm.
Email: safeguardingadultsteam@eastriding.gov.uk
Visit our website www.ersab.org.uk for more information
If you have a child safeguarding concern contact the
East Riding Children's Safeguarding Team
Call 01482 395500 Monday to Thursday 8.30am-5pm, Friday 8.30am - 4:30pm.
If it is outside normal office hours, call 01482 393939.
Visit our website http://www.erscb.org.uk/ for more information