Rural disputes expert joins Wilkin Chapman in Beverley
Fri 17th March 2023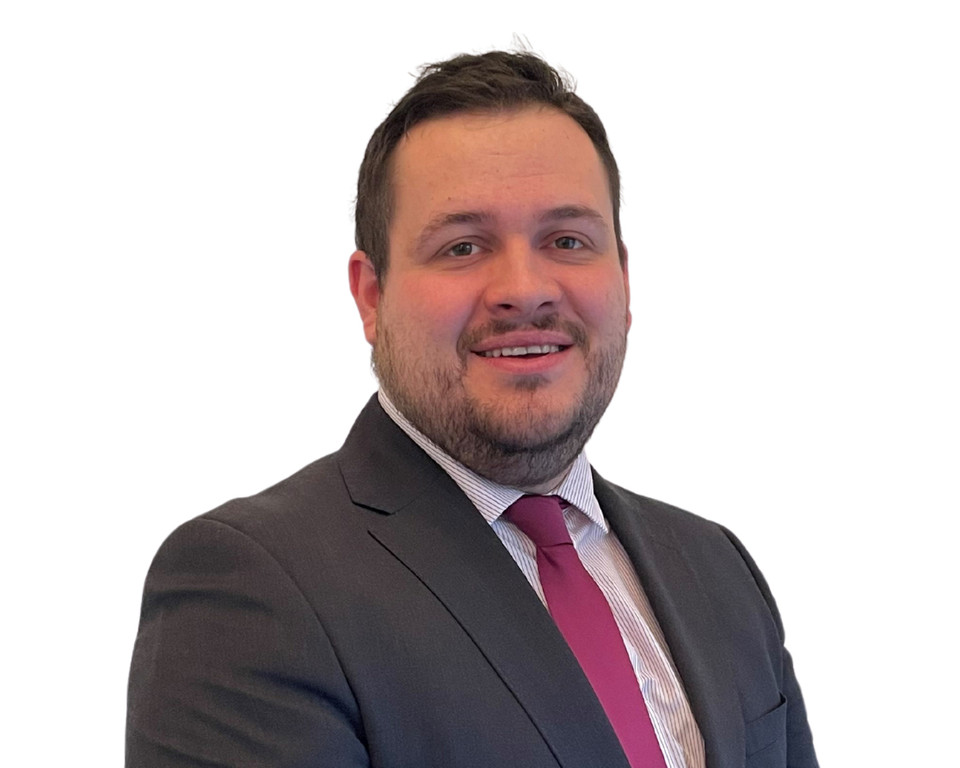 Wilkin Chapman solicitors has appointed a rural dispute resolution expert to its Beverley office.
David Richardson, senior solicitor, has over ten years of litigation experience and brings his agricultural and rural dispute resolution skill set to the growing Beverley dispute resolution team.
David was born and raised in East Yorkshire, and joined Wilkin Chapman after working for a firm in Leeds. He said:
"I'm East Yorkshire born and bred and come from a little village about 12 miles away from the Beverley office. I've always lived in East Yorkshire, even when I worked in West Yorkshire.
"I like the area, I'm proud of it and it's got a lot to offer. I am really looking forward to getting stuck into the local legal marketplace and everything that's going on.
"Wilkin Chapman has got a really good reputation as one of the biggest law firms in this area. Beverley is a lovely market town surrounded by countryside. There are a lot of farmers and growers in the region and Beverley is their main hub so it's a really good location."
David studied law at the University of Hull, graduating in 2011 before joining a large insurance practice in Leeds where he also completed his Legal Practice Course (LPC) and qualified as a solicitor. He went on to develop his commercial litigation experience and a niche in agricultural disputes. Alongside returning home to practise in East Yorkshire, joining Wilkin Chapman will allow him to focus on his specialism.
Speaking about joining the firm, David said:
"Wilkin Chapman's Beverley office has a growing dispute resolution offering which will be able to serve the local area. We can now offer a wide range of dispute resolution services including for those clients involved in agriculture or the rural area.
"It's the first time we've been able to offer agricultural and rural disputes specialism in the Beverley office so I'm looking forward to providing that service to people in the local area and further afield.
"We can deal with all of your personal, commercial, property and construction, and agricultural and rural disputes and litigation."
With over 400 partners and staff located across a network of legal offices in Grimsby, Lincoln, Beverley and Louth, Wilkin Chapman is the largest law firm in the Lincolnshire and East Yorkshire area and it ranks as the 111th largest firm in the UK, with offices in Grimsby, Lincoln, Beverley and Louth. Wilkin Chapman provides trusted legal and insolvency advice to both private and commercial clients who are based locally, nationally and internationally.
Wilkin Chapman was ranked at 111 in the Lawyer's Top 200 UK Law Firms for 2021. For more information visit www.wilkinchapman.co.uk.