Restart Grants to support businesses to reopen safely
Tue 30th March 2021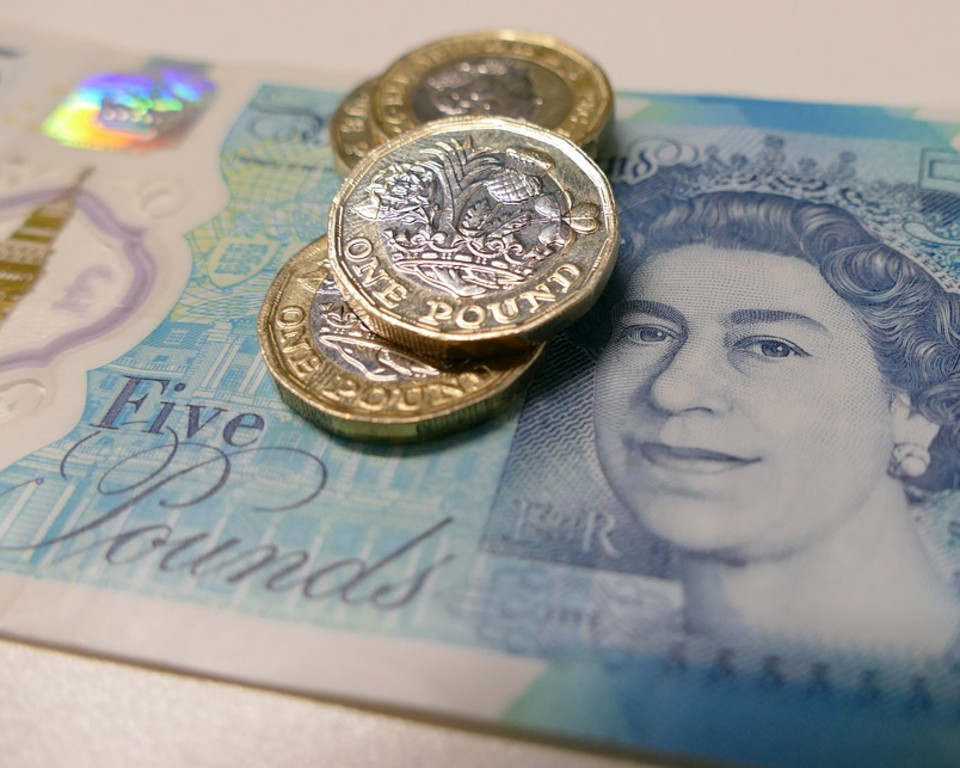 Restart Grants to support non-essential retail, hospitality, accommodation, leisure, personal care and gym businesses in the East Riding and across England will be available from Thursday, 1 April 2021.
The grant scheme is intended to help businesses that are predominantly reliant on delivering in-person services for the general public to reopen safely as COVID-19 restrictions are lifted.
One-off grants of up to £6,000 are available for non-essential retail businesses, and up to £18,000 for hospitality, accommodation, leisure, personal care and gym business premises.
For more details about who can claim this funding and any exclusions that apply, visit: https://www.eastriding.gov.uk/business/coronavirus-grants-for-businesses-and-charities/restart-grants/
The Government has asked councils to obtain further information from businesses as part of the Restart Grants scheme. Therefore we will be contacting all businesses who have previously been awarded a Local Restrictions Support Grant (closed businesses) and an application process will be available for other eligible businesses that are registered for business rates. We will update the webpage by Monday, 12 April with further details including how to apply.
Step 2 of the Government's roadmap out of lockdown will be implemented no earlier than Monday, 12 April. It will see the opening of non-essential retail, personal care facilities and close contact services, indoor sports and leisure facilities, self-contained holiday accommodation in which all facilities are restricted to exclusive use of a single household/support bubble; outdoor areas at hospitality venues, outdoor attractions such as zoos, theme parks and drive-in cinemas; libraries and community centres and businesses eligible to host childcare and supervised activities for children will be able to host these activities.
Following that, Step 3 will occur no earlier than Monday 17 May and will see the opening of all indoor hospitality, including restaurants and pubs, along with all remaining accommodation such as hotels, hostels and B&Bs, and indoor entertainment and visitor attractions. Remaining outdoor entertainment events will be permitted and some large events can resume.
For more information about the roadmap to ease lockdown restrictions, visit: https://covid19.eastriding.gov.uk/local-restrictions/
Councillor Richard Burton, leader of East Riding of Yorkshire Council, said: "The council recognises how important the payment of the Restart Grants is for individual businesses and restarting the economy. The funding will be of great support allowing businesses to reopen once restrictions are lifted in April and May in a safe a manner and, most importantly, to protect the public who use their services. We will make payments as quickly as possible and encourage businesses to visit our website to check whether they are eligible for this payment."
Businesses are being reminded that the deadline to apply for the Local Restrictions Support Grant and Additional Restrictions Grant is Wednesday, 31 March 2021.
Visit: https://www.eastriding.gov.uk/business/coronavirus-grants-for-businesses-and-charities/ for more information.