Residents invited to new exhibition for proposed Beverley recycling centre
Fri 21st October 2022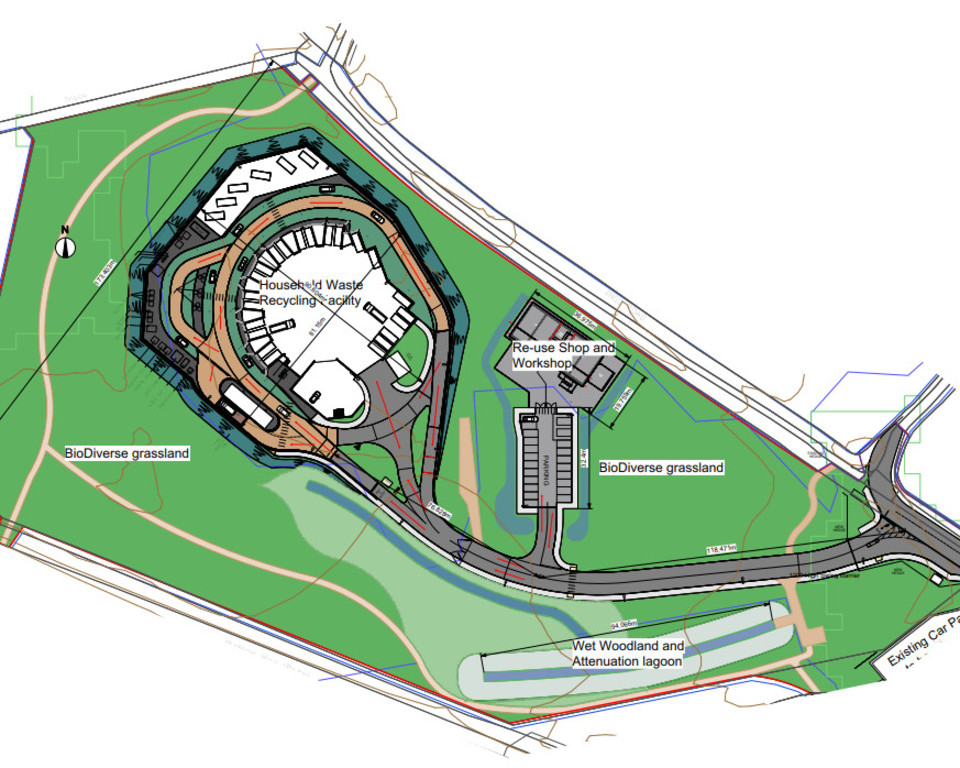 Residents are being invited to a third open exhibition to view plans for a proposed new household recycling centre for Beverley.
The event will be held on Thursday 3 November in the Education Room at the Treasure House in Champney Road, Beverley, from 5pm to 7.30pm.
East Riding of Yorkshire Council has unveiled plans to replace the current household waste recycling site at Weel by creating a new facility on land to the west of Ings Road, off the Grange Way A164/A1035 road.
The proposed household recycling centre has been designed much larger and more spacious, with better access and capacity to cope with the area's expanding population.
Residents are invited to go along to the open exhibitions to view the proposed new scheme, give their views and have the chance to speak to engineers and recycling officers from the council.
Another open exhibition is being held on Monday 31 October from 1.30pm to 4.30pm at Beverley Enterprise Centre, in Beck View Road, off Grovehill Road. It follows a first successful exhibition held at the centre on Monday (17 October).