Reminder of reopening plans for Sewerby Hall and Gardens
Thu 25th March 2021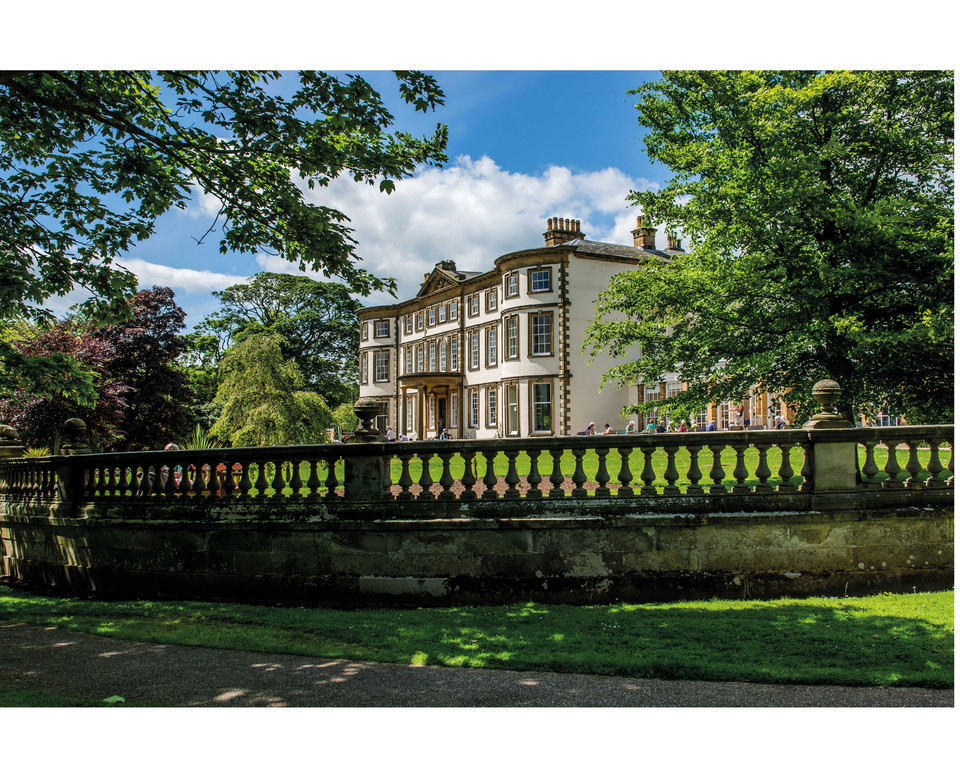 Sewerby Hall and Gardens are reminding customers about the next phase of their reopening plans, in line with the Government roadmap.
On Saturday, 27 March and Sunday, 28 March, reduced admission prices will start for the Gardens only; as lockdown measures are still in place, visits are strictly limited to local customers only.
Between Saturday, 27 March and Sunday, 11 April, the gardens, café (takeaway-only, no seating available), play area and toilets will be open.
From Monday, 29 March to Sunday, 11 April, the national 'stay local' measures will be in place. Customers should not travel from outside their local area to visit the venue.
General manager Marie Gascoigne said: "The responsibility is with the customer to think whether your journey is too far. Remember that travel restrictions will hopefully be totally lifted in a few weeks' time, so if your visit is from further afield, that will be the time to come!"
Full details of the phased reopening of Sewerby Hall and Gardens can be found at www.sewerbyhall.co.uk
Tickets are available on the website www.sewerbyhall.co.uk for the first phase now and the tickets will be released for the subsequent phases after Government approval. Advance booking is advised to guarantee admission.
If Government restrictions allow, the popular visitor attraction will then proceed to the second phase of reopening on Monday, 12 April, with the zoo reopening and outdoor seating returning to the café.
And from Monday, 17 May, Sewerby Hall itself will reopen to the public, if Government restrictions allow.
It is hoped that from Monday, 21 June the situation will move to the final stage and see the welcome return of events to Sewerby Hall, with the easing of COVID restrictions.