Registration open for new round of YORSwitch after successful latest round of registrations
Tue 15th December 2020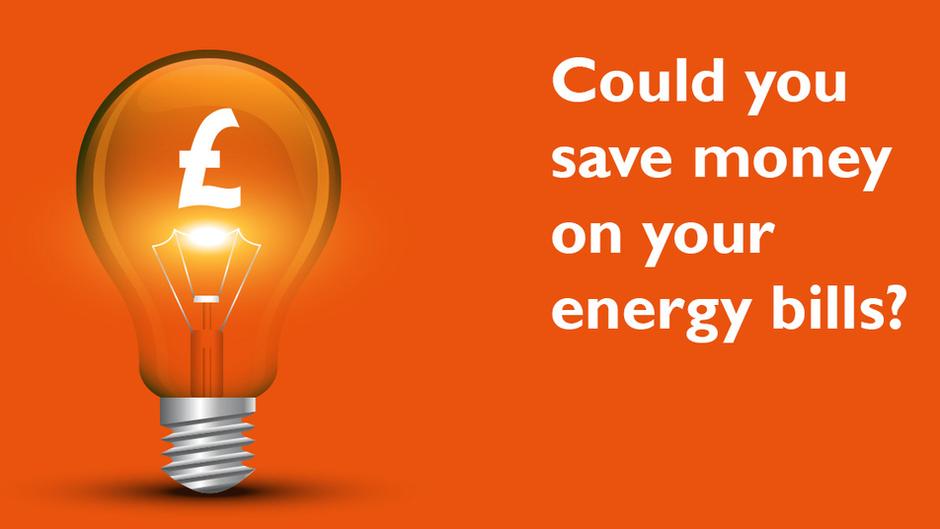 East Riding residents can now register for the YORSwitch auction, after its latest auction saw an impressive 4,500 households in the area register, saving an average of £150 by switching with the scheme.
Since the scheme started in 2013, YORSwitch has switched more than 35,000 households and delivered more than £7.4million savings for East Riding residents.
Councillor Chris Matthews, portfolio holder for strategic property and infrastructure at East Riding of Yorkshire Council, said: "Despite this uncertain year with COVID, it is wonderful to see so many households register to switch energy suppliers through YORSwitch in the latest round of registrations.
"This round promises to keep the positive message as our our dedicated staff is here to help the scheme carry on doing its good work."
How YORSwitch works:
Residents can register for YORSwitch for free at eastriding.gov.uk/yorswitch or by telephone on (01482) 393939. All you need is a recent energy bill as that shows how much energy you use
An auction will take place between energy suppliers in early February 2021 and the one making the lowest offer wins
Personal offers giving details of costs will be sent out in late February
To switch, simply confirm online by following the link in the personal offer, return by post or speak to the council
Residents have until midnight on Tuesday, 23 March 2021 to switch
Postal registrations will be sent a personal offer including a pre-paid envelope to return by post or contact the council know so we can switch you
The council takes care of the entire switch making the whole thing as smooth and hassle-free as possible.
For more information or to register, visit www.eastriding.gov.uk/yorswitch
If you do not have access to the internet, please telephone (01482) 393939 and ensure you have a recent energy bill to hand.