Racer and stunt driver Ben Collins in the East Riding Festival of Words this Sunday (18 October
Wed 14th October 2020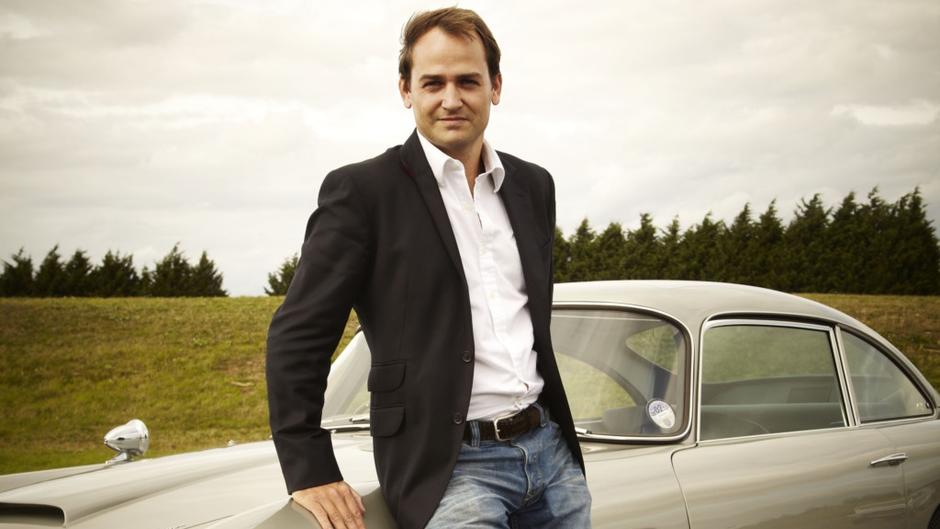 The East Riding Festival of Words is back for 2020 this weekend (15-18 October) with a varied programme of free online events, featuring a range of popular authors.
One of the highlights of the Festival on Sunday, 18 October at 4pm will be 'Aston Martin' - a story of spies, speed and hard-driving genius: a driver's love letter to one of the world's best-loved machines, by bestselling author, racer and stunt driver Ben Collins.
Ben explores the car with the double-o prefix from a unique perspective behind the wheel, carving through country lanes in his father's V8 Vantage, driving Aston Martins in four James Bond movies and competing against them in the legendary Le Mans 24-hour race.
The event with Ben Collins is just one part of this year's Festival of Words programme, which also includes online events with popular local author Louise Beech and a day of crime writers, as well as free online events and activities for children.
All the events will be free and will be online, but must be booked online at www.festivalofwords.co.uk
Visit the website for full details of all the events for 2020.