Platinum Jubilee plans revealed for Beverley
Thu 31st March 2022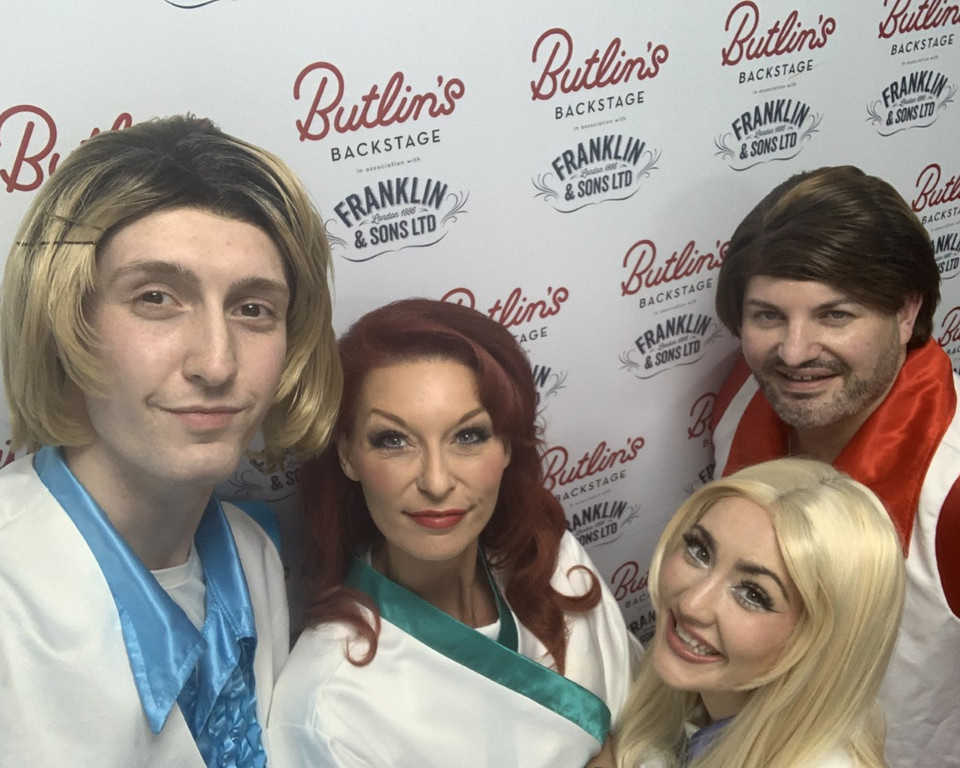 In just two months the whole town will be coming together to celebrate the incredible achievement of Queen Elizabeth II.
For the Beverley Platinum Jubilee event on 3rd June, Beverley Town Council have put together a huge programme of events to entertain people of all ages and create lasting memories for the whole family.
With a main stage on Market Cross in Saturday Market, there is going to be a vast range of events and different styles of entertainment in all the various locations such as The Big Jubilee Tea Party, Platinum Party at Flemingate, Platinum Jubilee Proms, Platinum Jubilee Pageant, and Little Jesters.
Two stages at these locations will feature music that varies throughout the decades the Queen has reigned, and if that doesn't appeal to some of the younger audiences there will also be an entertainment area for children to be creative and have fun.
This includes ScrapStore with arts and crafts resources, and Spec-u-lab offering a science party. The day wouldn't be complete without a delightful choice of food and drink from our local area.
Some of the bands and acts already confirmed to be performing across the day are the Humberside Police Concert Band, Buddy Holly tribute act Bootleg Buddy, Beverley Garland Dancers, High Flyers, and ABBA tribute band Kiss The Teacher, with more acts to be announced.
Get ready to hear the symphonic sounds of our orchestras in Saturday Market, chill out to acoustic tunes and have a cup of tea in the Coronation Garden, or if you want an upbeat vibe head over to Flemingate. The day is being planned to a T and will be fit for a Queen.
There are even plans for a large screen so we can be enjoying the moment in Beverley but also keep an eye on how our Queen is spending her monumental day.
Earlier this year on February 6, Her Majesty The Queen became the first British Monarch to celebrate a Platinum Jubilee, marking an incredible 70 years of service to the people of the United Kingdom, the Realms and the Commonwealth. To celebrate such a huge moment in history, this year in the UK there will be an extra Bank Holiday, with the usual Spring Bank Holiday being moved from the end of May to the start of June to create the special 4 day Jubilee Bank Holiday weekend from Thursday 2 June to Sunday 5 June.
Don't forget to keep an eye out on www. beverleyjubilee.co.uk over the coming weeks before the Platinum Jubilee party as new information is being released for scheduled bands and more announcements.
Don't miss out on any updates and like the Facebook page and follow the Instagram page today.
Beverley Town Council - working for you.