Parkway Cinema Special Screenings
Wed 2nd June 2021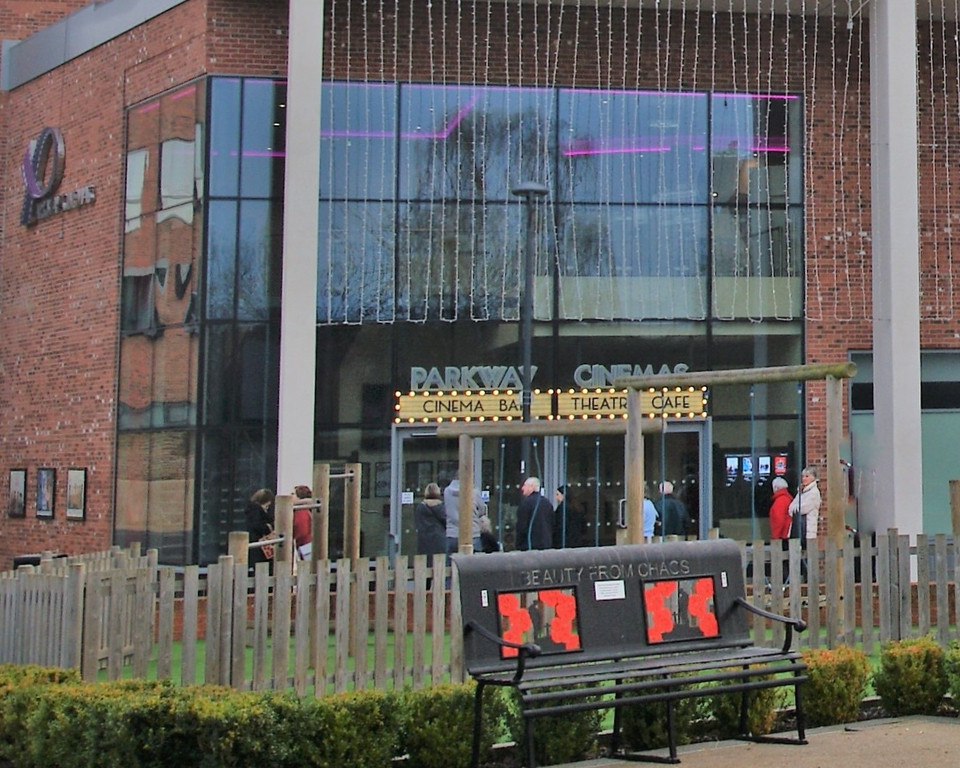 Parkway Cinema Beverley are back and the doors are open with an amazing line-up of big-screen treats from Oscar winners to blockbusters and much more.
Parkway are proud to support the local community and look forward to welcoming everyone back, with the release of the following weeks listings. It is to be highlighted that Parkway are putting on some Special Screenings.:
Tom & Jerry on Sunday 6th June will be a Relaxed (Autism Friendly) Screening following on from our first Relaxed screening since reopening last Sunday which was well supported.
Godzilla Vs. Kong screening on Monday at 17:45 will be subtitled for the Hard of hearing
The Secret Garden on Saturday and Sunday is part of our Little Penguins programme
Pixie and The Dig on Thursday make up our Senior Screen Choices for this week
Nomadland – Thursday at 11.15am is a Parent & Baby screening.
Full details are on the Parkway Cinema website beverley.parkwaycinemas.co.uk