Orangery Concerts at Sewerby Hall and Gardens in April
Mon 4th April 2022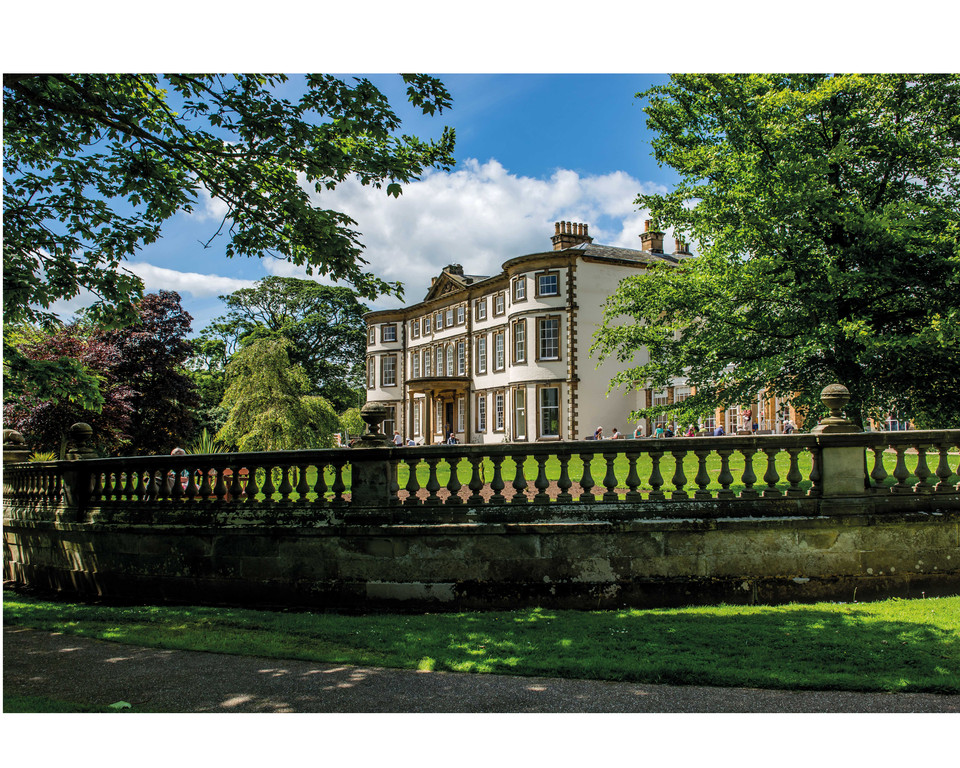 Sewerby Hall and Gardens will be continuing to welcome guests for several afternoons of music in the Orangery in April.
Thursday, 7 April will see Louise Sanderson – a classically trained violinist – playing a wide selection of music, from classical to folk, musicals, film and classy pop! The performance starts at 2pm.
Vocalist George England will be appearing on Sunday, 10 April at 2pm. George is a professional singer helping to keep alive the big hits of the 50's, 60's and 70's. His numbers are upbeat with great choruses to sing along to.
The following week will see classical pianist Helen Drewery playing on Thursday, 14 April at 2pm. Helen is a classically trained freelance pianist and private piano teacher based in Pocklington who has considerable experience of performing as both a soloist and accompanist.
The Ukes of Hazard, who are regular performers at Sewerby Hall, will be playing once again on Thursday, 21 April at 2pm. The group comprises 15 members who all play ukuleles of some type. The band sing a range of songs which most of the older population will recognize and often sing along to.
On Sunday, 24 April, the concert will feature The Middle 8 Singers, at 2pm. The Middle 8 Singers are a singing group from Driffield, East Yorkshire, singing popular songs from the 50's 60's and 70's as well as some more recent hits, singing acapella and to backing tracks.
The final concert of the month will feature Dave Pearson and John Haslam. These talented pianists will be entertaining the audience from 2pm.
Marie Gascoigne, general manager of Sewerby Hall and Gardens, said: "We are delighted to welcome musicians back into the Orangery this month. The performances are sure to entertain audiences of all ages."
Admission charges will apply; please visit the website for details at www.sewerbyhall.co.uk or (01262) 673769.