Open Morning at the Treasure House in Beverley for 'Birds, Books and Belfries' exhibition
Wed 11th May 2022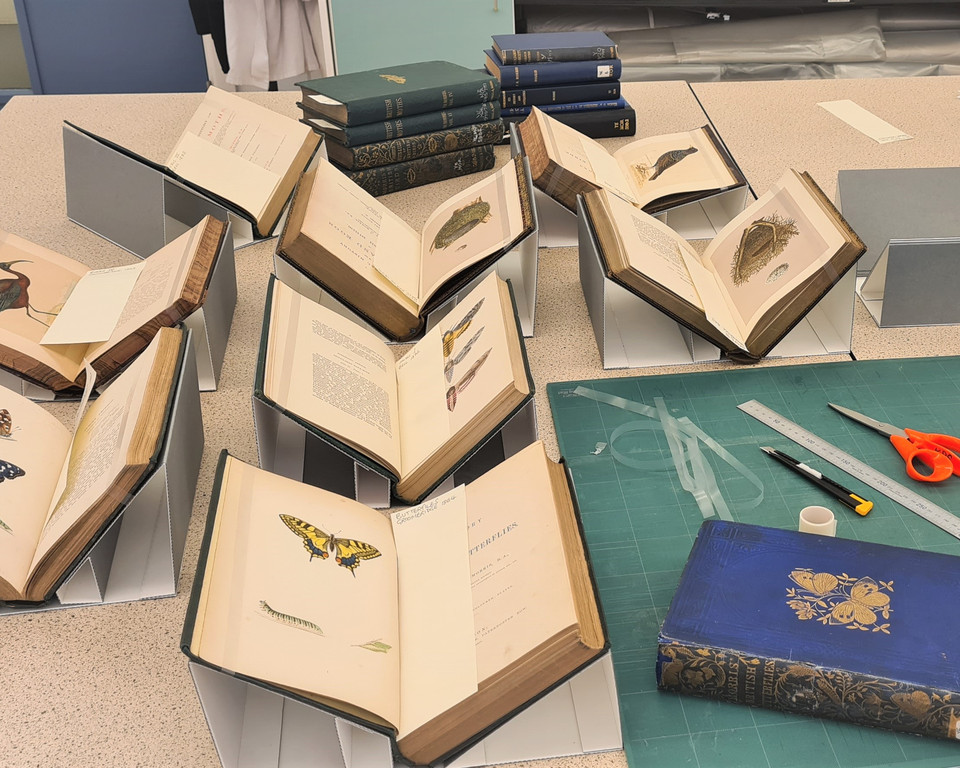 The Treasure House in Beverley will host an Open Morning to celebrate the current exhibition, 'Birds, Books and Belfries', on Saturday, 21 May, from 10am until 1pm.
The exhibition explores the remarkable life and work of Reverend Francis Orpen Morris, wildlife campaigner, writer and vicar of Nafferton and Nunburnholme, who lived from 1810-1893.
It centres on Morris' beautiful natural history books printed by Benjamin Fawcett of Driffield. There is also recent film footage of the bird colonies at RSPB Bempton Cliffs, to show the habitats which Morris campaigned to protect.
Visitors will be able to go to the gallery space on the first floor near the café and find out more about the exhibition from the Treasure House curator Sally Hayes and conservator Kat Saunt; a private collector of Morris and Fawcett books; and staff from RSPB Bempton Cliffs. All will be available to share their knowledge and answer questions.
There is no need to book in advance – just turn up on the day.
The Treasure House is located in Champney Road in Beverley, and admission is free.
The exhibition, 'Birds, Books and Belfries', continues until 24 September.
For full details of opening hours, visit www.eastridingmuseums.co.uk