Open Art returns to Beverley Art Gallery this Saturday (24 September)
Tue 20th September 2022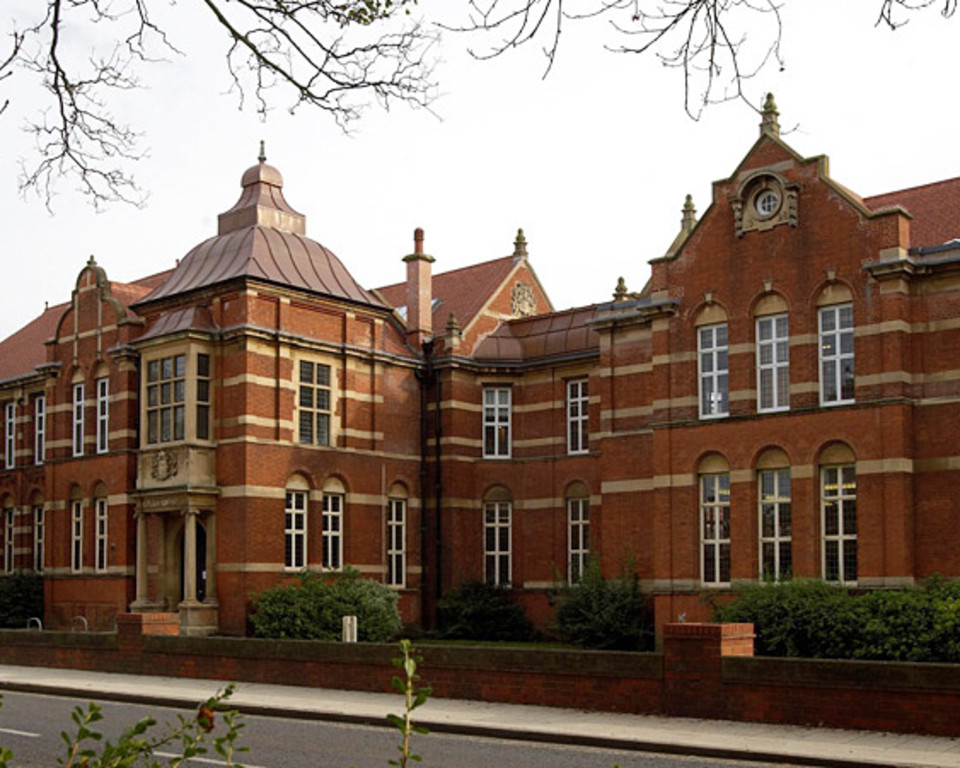 The 23rd Open Art Exhibition will be coming to Beverley Art Gallery from Saturday, 24 September, 2022, until 7 January, 2023.
After an enforced break since 2019, the team at the Art Gallery are looking forward to welcoming back Open Art, which always proves popular, both with participants and visitors.
Selection of entries took place in early September. This year's selectors were well known Beverley artists and tutors Neil Helyard and Mimi Claughton.
All entrants, whether their work was selected or not, are invited to attend the exhibition launch on 24 September, from 1pm to 3pm.
The new curator of Beverley Art Gallery, Hannah Willetts, said : " I know that the Open Art Exhibition at Beverley Art Gallery is so important for celebrating the artistic talents of the people of Beverley. It's wonderful to see so much local creativity, and I'm delighted to be starting my post as Art Gallery Curator in time for the exhibition."
Beverley Art Gallery is located in the Treasure House in Champney Road, and entry is free. There is no need to book in advance.
For more information about opening times, and opening hours for the Treasure House café, visit the East Riding Museums website, www.eastridingmuseums.co.uk