NORTHMEN SPIRIT - EXCLUSIVE PRODUCTS
Tue 11th July 2023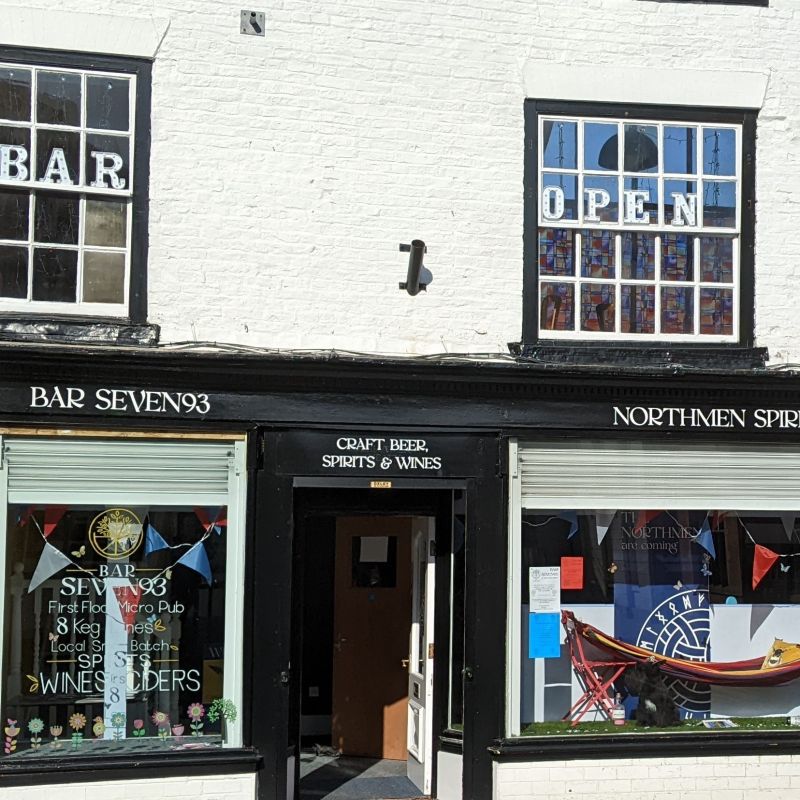 The month of June saw us launch two exclusive products in the town of Beverley.
Vanaheim Whisky from Norway was a very limited release that saw our Bottleshop host an opportunity for whisky lovers to try this unique whisky before buying a pre-allocated bottle.
Other online retailers sold out of this whisky in less than fifteen minutes but we were determined that the people of Beverley and East Yorkshire should be able to buy this amazing product in person.
A super smooth whisky with apple pie aromas and hints of cinnamon this is truly a unique drinking experience. We plan on repeating this event in November when the eighth release from the Distillery arrives in the UK, for now though Vanaheim is available behind the Bar.
Our second exclusive launch saw the delivery of the Yorkshire Aperitif Sommer, a Rhubarb and Raspberry alternative to the Italian Spritz.
This distinctly fruity take on the bittersweet aperitif is an uplifting blend of rhubarb and raspberry, tangy with a burst of sweetness and a refreshing bitter finish.
Use the classic 3 parts sparkling wine, 2 parts aperitif and 1 part soda to make this amazingly refreshing cocktail.
As a local business we always love supporting other local businesses and after having a range of cans from Belschnickel Brewery (located in the Avenues area of Kingston upon Hull) we were very pleased to get their latest brew of the Session IPA Hullywood on our Bar at the beginning of the month, brewed that week, kegged on the Thursday we had the first pint poured on Friday afternoon for an amazingly fresh hoppy treat.
We hope to repeat this in the future so that you too can experience the delight of freshly brewed local beers.
At NORTHMEN SPIRIT and BAR SEVEN93 we stock a range of beers, spirits and wines to please most palates and focus on producers from across Yorkshire and the North.
2-3 Cross Street, Beverley, HU17 9AX. (Opposite The White Stuff / County Hall)
Tel: 01482 259988
Website: www.northmenspirit.co.uk
Instagram: @northmenspirit
Facebook: @NorthmenSpirit