Northern highlights community focus with Super League giveaway
Fri 26th March 2021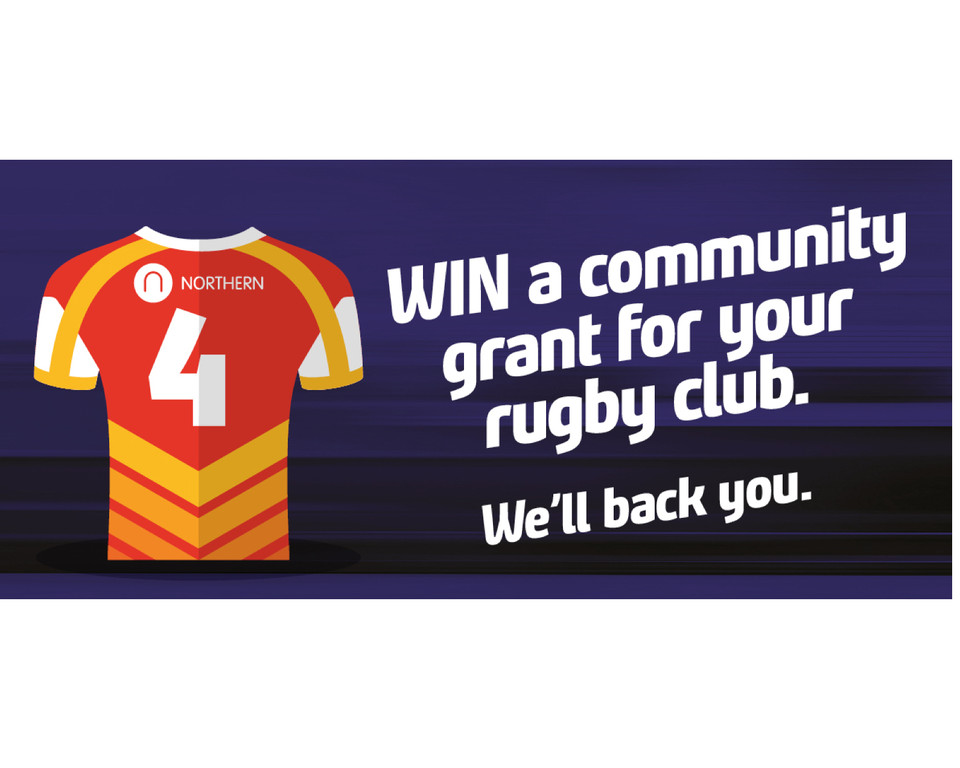 Northern is giving community rugby league clubs the chance to win training equipment as well as a grant to boost their facilities.
The train operator, which sponsors the Betfred Super League, has announced the competition to coincide with the start of the new rugby league season.
Clubs will be invited to enter the competition by explaining what the grant would be used for and how it would help in the community.
The winning entry, picked from a shortlist of five, will see the club claim a full match kit, training equipment and a grant worth £1,000.
Mark Powles, Commercial and Customer Director at Northern, said: "We are proud to be associated with the great sport of rugby league and even more proud of the role we play in supporting communities in the north of England.
"We operate services to more than 500 stations across the rugby league heartlands and are delighted that we are able to offer this fantastic prize to a lucky club from one of those areas."
Mark added: "Grassroots sport plays a pivotal role in many of our communities and many clubs have suffered because of the coronavirus pandemic.
"I'm pleased that, through our sponsorship of the Betfred Super League, we're able to play our part in helping those community clubs make a real difference for local people."
The competition runs from Friday 26 March to Sunday 25 April and, when all entries are in, five will be picked at random to go forward to the public vote.
Everyone who votes will also be put into a separate draw with a chance to win a signed match shirt and ball from one of Super League's finest.
The overall winner will be announced during the week commencing Monday 17 May.
Full details of the competition are available via the Northern website – northernrailway.co.uk/communitygiveaway