Northern customers asked to travel safely this Easter (East)
Thu 1st April 2021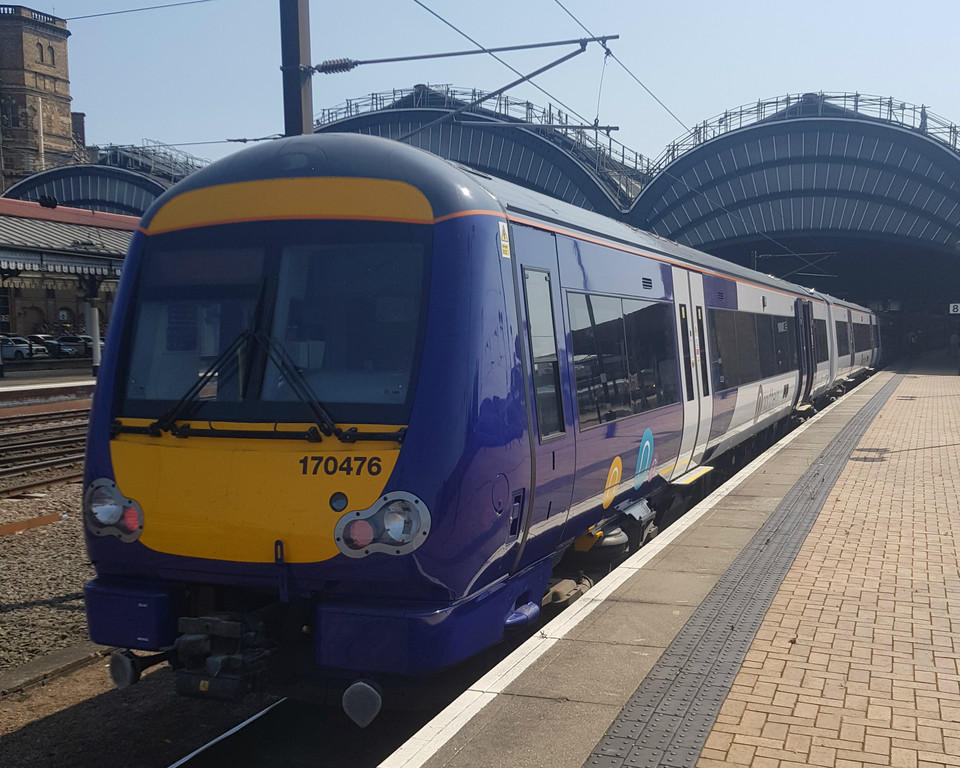 Northern is calling on all customers to think carefully about any rail travel this Easter weekend.
The train operator is asking everyone to follow Government advice and minimise travel where possible. If people do need to travel, they should do so safely, following all guidelines.
Northern is still running amended timetables in response to the coronavirus pandemic which means fewer trains than normal will be running over the Easter weekend with reduced capacity on services to many locations. There is also planned engineering work on several routes in the region which will affect people's journeys.
Tony Baxter, Regional Director at Northern, said: "We know people will want to get out and about at Easter, but I'm asking our customers to think carefully about their travel plans.
"Trains to some of our most popular destinations are likely to be busier than they have been in recent weeks and, while we will do everything we can to add carriages on key routes, we need customers to ensure they travel as safely as possible."
Tony added: "Social distancing is still important and to help people ensure they can keep a good distance from others when travelling we're asking our customers to stagger any journeys and avoid using the busiest services.
"And, of course, face coverings remain mandatory on all trains and stations across our network and everyone – aside from those who are exempt – should do their bit and keep their mouths and noses covered."
Northern is also taking additional steps to make the railway as safe as possible, with cleaning being carried out on trains and at stations. Northern currently employs around 430 staff to clean trains during the day and at night at the end of service. They work at stations and depots across the north of England and are supported by an additional 150 colleagues who are dedicated to cleaning Northern's stations.
For up-to-date details on train services this Easter visit National Rail Enquiries. For more information about coronavirus guidance and details of how to travel safely visit gov.uk/coronavirus