Northern calls on customers to plan carefully for bank holiday travel
Thu 27th May 2021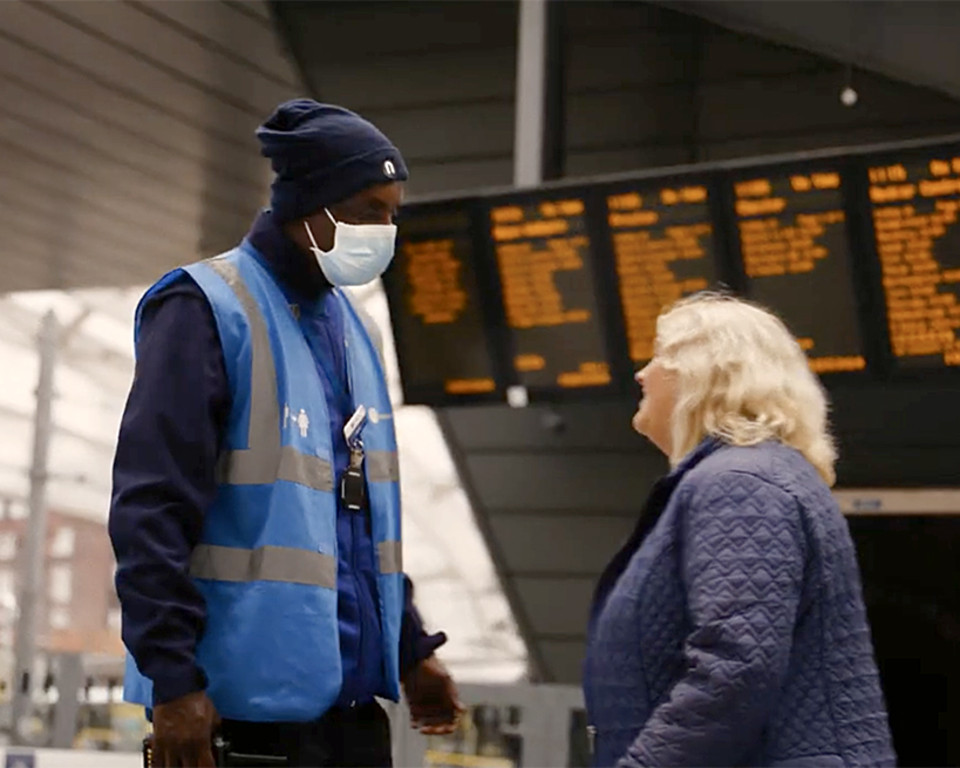 Northern is calling on its customers to think carefully about their travel plans this bank holiday weekend.
Train services across the Northern network are expected to be busy throughout the weekend due to the forecast good weather and the relaxation of many COVID restrictions.
In addition, significant engineering work is set to take place in and around Leeds, Manchester, Carlisle and Warrington meaning there will be several changes to timetables and fewer trains than normal operating in the affected areas.
A spokesperson for Northern said: "We need our customers to plan carefully for any rail travel this weekend and be prepared for services to be much busier than they have been recently.
"We'll be adding extra carriages where possible but, with amended timetables in place in many areas, we will have fewer trains operating than on a normal weekend."
Popular tourist destinations – coastal towns and beauty spots such as the Lake District, Yorkshire Moors and Peak District – are expected to be particularly busy and customers are advised to be flexible if they plan to head to these areas.
The spokesperson added: "We want our customers to be able to get out and about and explore all the North has to offer, but this bank holiday weekend we are asking them to be flexible with their journey and allow extra time for travel in case they cannot board their first choice service.
"And, of course, anyone travelling by train still needs to be conscious of coronavirus and continue following advice on how to keep themselves, and others, as safe as possible.
"Through enhanced cleaning and an increase in services, we are doing all we can to allow our customers to travel with confidence but, by following a few simple steps, passengers can also help themselves."
Northern customers are advised to:
Always wear a face covering when on a train or at a station (unless specific exemptions apply)
Regularly wash hands before and after travel and use hand sanitiser when on the network
Take all litter and rubbish of trains and use the bins provided
Be considerate of others
Respect our staff who are working to keep people on the move
Travel outside of peak hours where possible
Plan journeys carefully and be aware of the new train times
For full details of Northern's timetables – and the planned engineering work visit northernrailway.co.uk. Train times can also be checked via National Rail Enquiries.