Northen Independent Funeral Directors Beverley
Thu 21st January 2021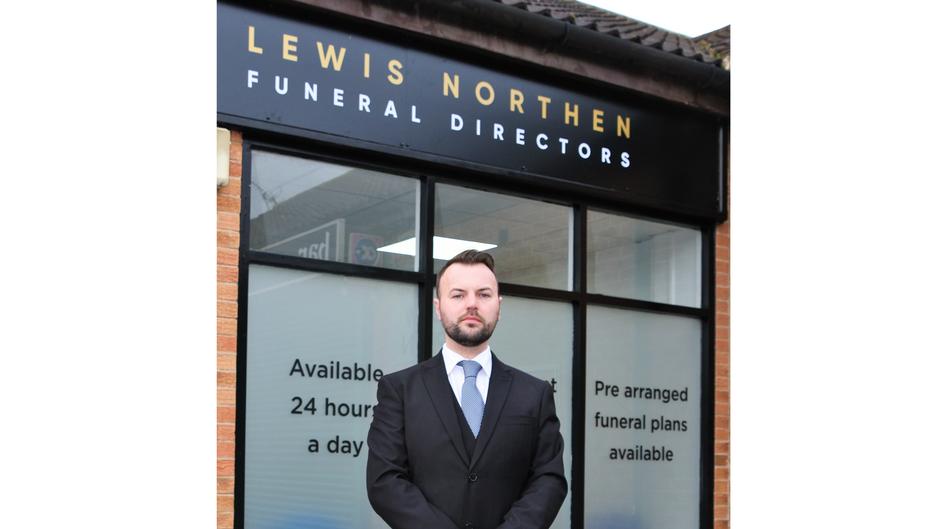 A well-known Beverley funeral director has launched his own independent locally based company.
Based on Lincoln Way in Beverley, Lewis Northen Funeral Directors is an independent family business giving the personal touch to funeral services in Beverley and the surrounding areas.
Lewis Northen, who has developed an unrivalled reputation over many years in the town as a well established Beverley funeral director, has 10 years' experience looking after families in Beverley and the surrounding areas.
Born and raised in Beverley, he has experience in supporting families and delivering a funeral service that will meet each family's individual needs.
Lewis prides the company on creating a warm, calming atmosphere in the new funeral home, as caring for loved ones is at the heart of what they do. Being Beverley's only born and raised independent Funeral director means a lot to Lewis as he feels strongly about looking after his Local community.
Available 24 hours a day 365 days a year, the company offers a comprehensive range of services including advice, guidance and support for families and their loved ones. Pre-arranged funeral plans are also available.
Contact Lewis Northen Funeral Directors on 01482 888658.