News from Beverley Community Lift - Appeal over Charity Shop
Wed 21st October 2020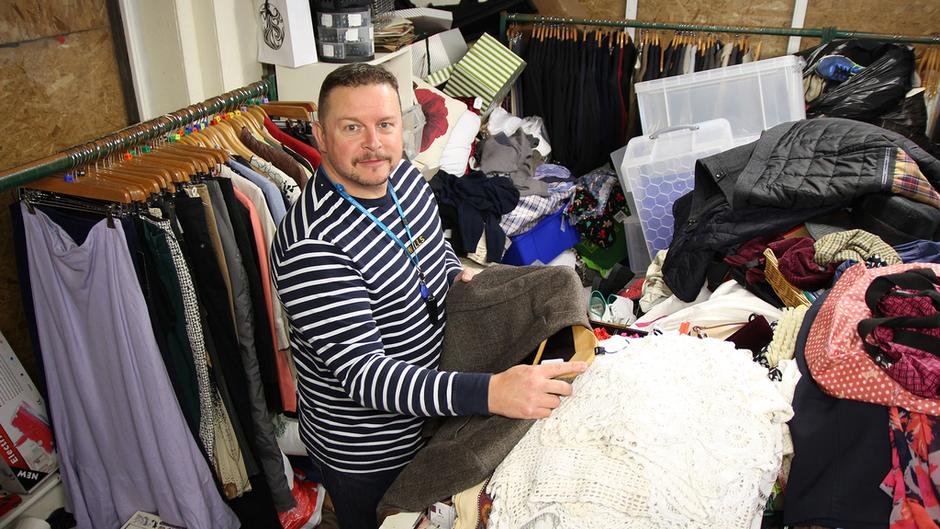 Transport charity, Beverley Community Lift is asking people to phone their charity shop ahead of bringing donations to its shop in the town centre.
The charity, whose sole retail outlet is on Sow Hill Road, has benefitted from clothing, books and other goods since the lockdown restrictions were eased, however the shop has been overwhelmed with the volume of donations at times. As a result, the shop is operating on reduced hours to give its team of volunteers a chance to sift through the donations.
Manager Heath Marsh-McLeod says they have reluctantly had to turn away some generosity: "We don't want to turn down the kind donations from the wonderful public of Beverley but, in common with other shops, we only have so much storage space and limited numbers of staff to check through it all. However, we are in need of more offers of specifics such as winter clothing, such as coats, jumpers and accessories and would welcome donations of jigsaws."
Goods also have to be quarantined for 72 hours after they have been handed in, under Covid guidelines. The situation over stock does change regularly and updates are posted on Facebook @bclcharityshop1. People wanting to donate are urged to phone directly on 01482 872141. The shop is currently open to the public from 10-2.30, Tuesday to Saturday.
Beverley Community Lift provides minibus services for shopping and excursions, and a car service to medical and social appointments, in Beverley, Cottingham, Market Weighton and Pocklington areas, through a network of volunteers. Further details are available at bclift.org.uk.
Picture: Manager Heath Marsh-McLeod in the store room at the Beverley Community Lift charity shop.