New recycling scheme at East Riding Leisure Haltemprice and East Riding Leisure Beverley
Mon 16th August 2021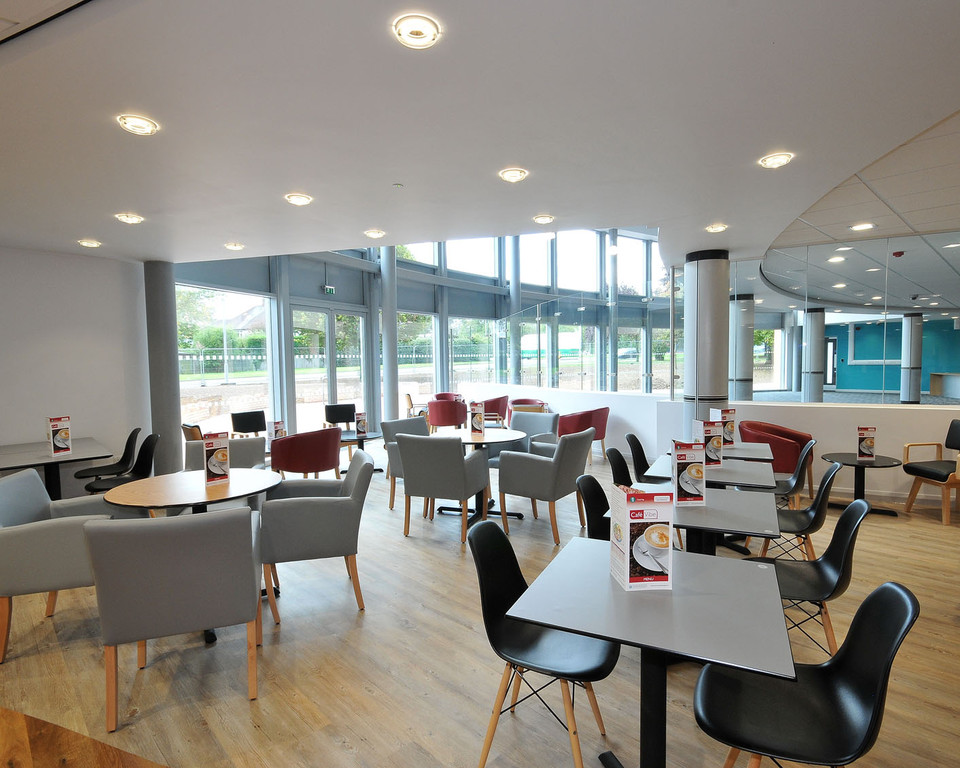 East Riding Leisure Haltemprice and East Riding Leisure Beverley are now recycling 100% of their food waste, and also their disposable coffee cups and other plant-based food packaging.
Waste food and plant-based packaging will be turned into renewable energy and any remainder will be used as compost on Yorkshire fields - helping local farmers to grow their crops.

Councillor Mike Medini, portfolio holder for cultural and leisure assets, said : "I am delighted that we have been able to launch this important recycling scheme in two East Riding Leisure Centres. We are hoping that this scheme will be extended to all of our leisure and destination sites in the near future.
"We ask all our customers at Haltemprice and Beverley to help us to recycle as much as possible by putting their waste in the correct bins."