New competition launched to complement the 'Brick Wonders' exhibition at Beverley Art Gallery
Thu 12th August 2021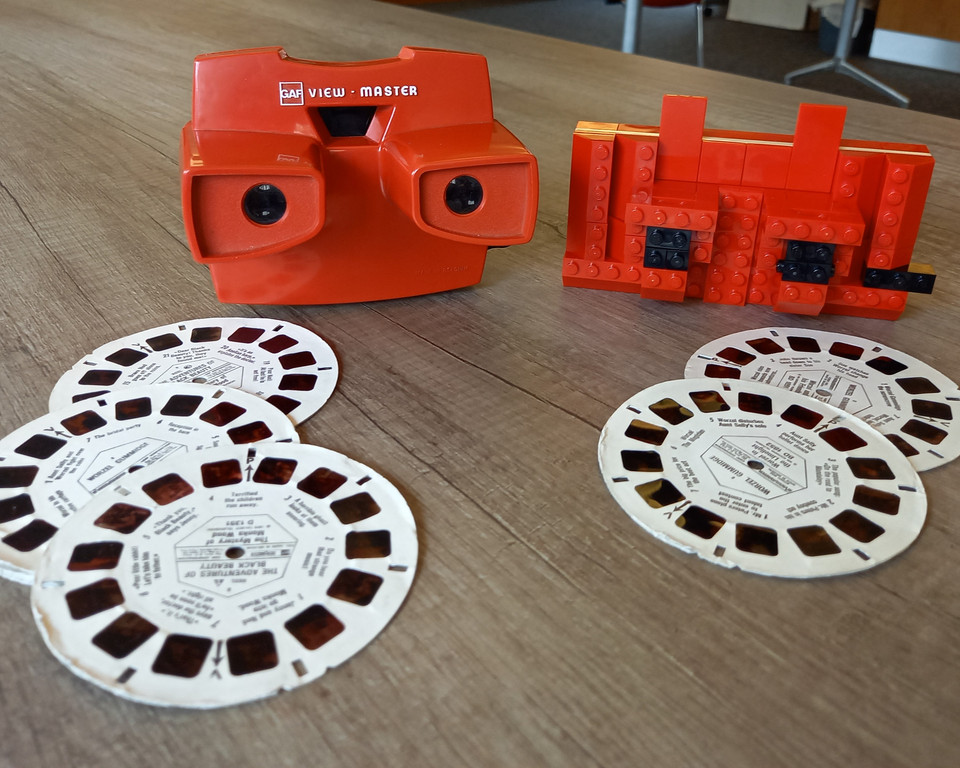 To complement the hugely popular 'Brick Wonders' exhibition now on display at Beverley Art Gallery, there is a chance to enter an exciting new competition!
The competition, 'Brick Wonders of the East Riding' is open to people of all ages, and entrants need to recreate in Lego one of the objects from the East Riding Museums collection or one of the East Riding Museums buildings, such as the Treasure House or Beverley Guildhall.
Entries should be submitted as a photo or even a short film, up to two minutes in length.
The competition will run throughout the 'Brick Wonders' exhibition, and entries will be accepted until midnight on Saturday, 2 October. Entries will be judged by Warren Elsmore, the curator of the 'Brick Wonders' exhibition. All winners will be notified by the end of October.
Prizes will include tickets for events at Brid Spa and for Sewerby Hall and Gardens and – naturally – Lego!
Sarah Hammond, Treasure House education officer, said : "Those taking part can make their creations at home or at our Construction Sessions on Saturdays at the Treasure House until 2 October. We are really looking forward to receiving lots of amazing Lego creations over the next few weeks and months!"
Entries can be submitted either via the website: https://www.eastridingmuseums.co.uk/brick-wonders/ or on social media by tagging @ERMuseums.
Full details of terms and conditions for the competition are also online at: https://www.eastridingmuseums.co.uk/brick-wonders/