New app for free Audiobooks and Magazines with your East Riding Libraries card from Friday, 26 February
Fri 19th February 2021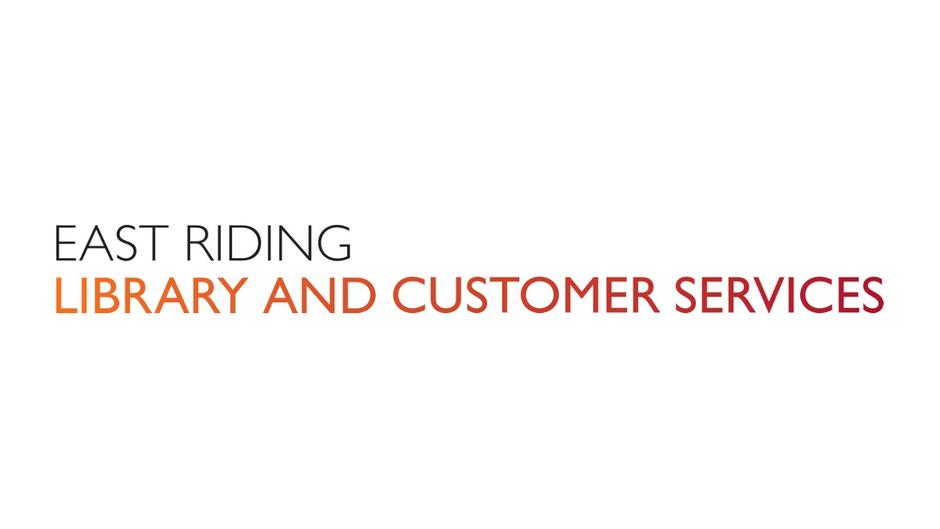 East Riding Libraries are advising their members that the way they access free audiobooks and magazines will change from the RBdigital app to the Libby app on Friday, 26 February.
Overdrive, the leading digital reading platform for libraries and schools worldwide and creator of the Libby app, recently acquired RBDigital, hence the change.
Members will continue to be able to browse, borrow, and enjoy all the same great free audiobooks and magazines they currently enjoy in the RBdigital app, which will instead be available in Libby from OverDrive.
eNewspapers will remain accessible in RB digital, but will move over to Libby soon, and free eBooks still remain on the Borrowbox app.
For those customers who currently have an audiobook checked out via the RBdigital app, it will still be available through the remainder of the lending period, so they can finish listening without disruption or risk of losing their place in the book.
Customers can download the Libby app in advance, but will only be able to log in using their East Riding Library card number and pin from Friday, 26 February.
Gary Smith, Digital Services Officer for Libraries, said: "Having tried the Libby app, I really like it and find it very user friendly. I think people are now used to app updates and changes, so hopefully this won't inconvenience our customers too much. If anyone needs help logging into the Libby app, please do get in touch and we'll do all we can to get you back listening to your favourite books and reading magazines"
The Libby app can be downloaded from Google Play or the App store, and information on joining the library, contacting your library, downloading eBooks, audiobooks, magazines and newspapers free with your library card can all be found at www.eastridinglibraries.co.uk