Need something cool during this heatwave?
Mon 20th June 2022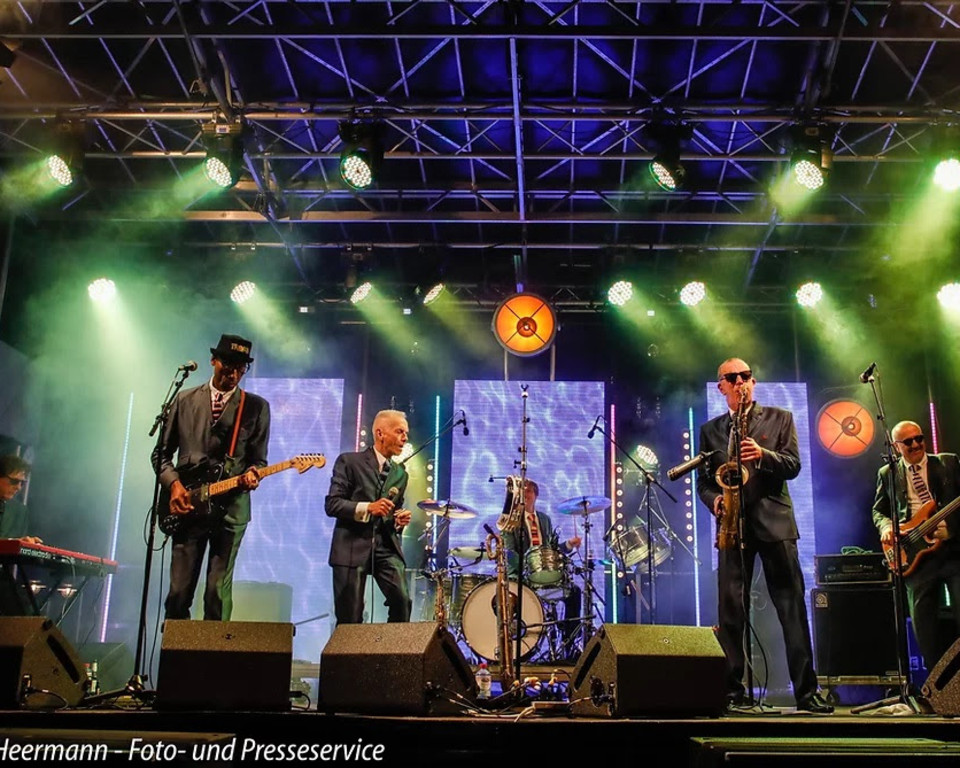 ERT and Ricky Cool and the In Crowd present: A NIGHT AT THE FLAMINGO
Take a trip back in time to Soho's most iconic music venue of the early 1960's, the famous and infamous Flamingo Club.
Rhythm and Blues, Soul, Ska and Bluebeat. This was the music that shaped a whole generation and in the hands of Ricky Cool and the In Crowd it still sounds as fresh today as it ever did.
Be prepared for a wonderful evening's entertainment at ERT, celebrating some of the greatest music of all time and the club where it all began.
As Ricky says, "This music is timeless and our show is enjoyed by young and old alike. The enjoyment we have on stage rubs off on our audience and a great time is had by one and all."
Saturday 25th June, 7.30pm
Price: £17 Standard / £16 Concession (Over 65 & Under 23)
Book your tickets here.