Navigation Wealth Strengthens Leadership Team with New Appointment
Wed 1st February 2023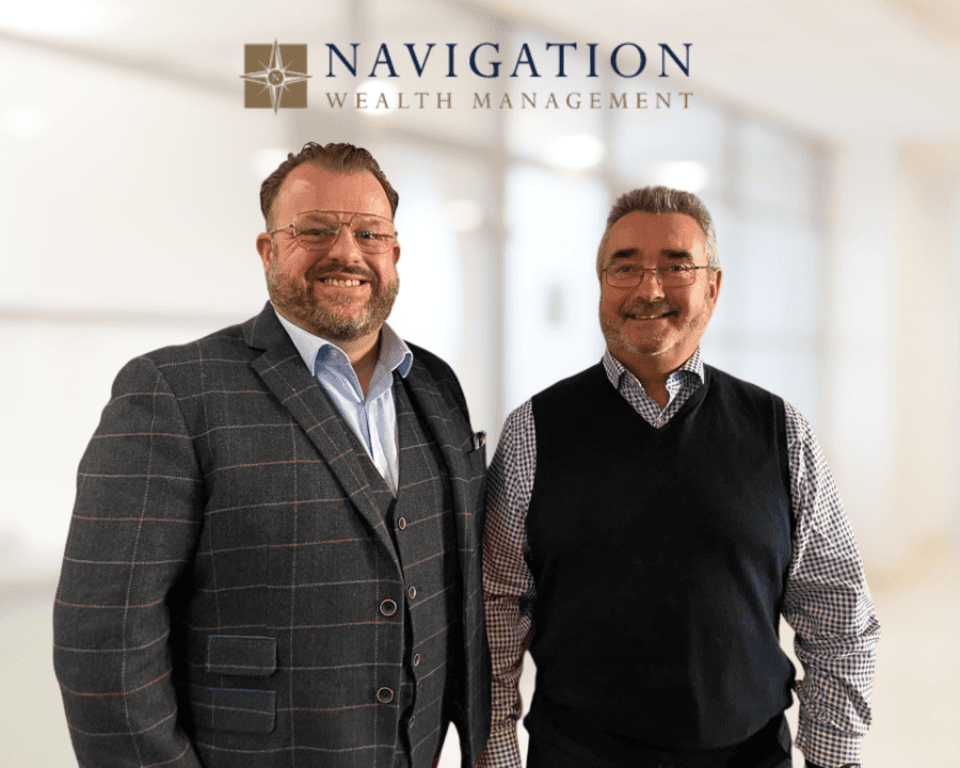 Yorkshire-based financial advisers Navigation Wealth Management is pleased to announce the appointment of a highly experienced executive to its leadership team.
Paul Greveson, who has 38 years of industry experience, both regionally and nationally, joins the firm as Adviser and Business Development Executive and will be supporting the company in the next phase of its growth.
Matt Hammond, Chief Executive at Navigation Wealth, which has offices in Beverley and Wakefield, said:
"We are delighted to welcome Paul to the Navigation team. He will be integral to our strategic growth programme moving forward, developing transformational advice using lifestyle planning and cashflow modelling. He will also help develop our adviser knowledge and business relationships as well as establishing a private client arm of the company."
Paul, who has built a number of businesses both in the IFA World and Restricted Advice space, said:
"My skill set is largely in recruitment and the personal development of Financial Advisers, so I will be enhancing the skills of our existing advisers and recruiting and developing new members of the team. This is an exciting growth period for Navigation Wealth and I have a real passion for delivering lifechanging experiences for clients so I am really looking forward to getting started!"
Paul's appointment coincides with the promotion of Dave Hill to Head of Operations. Dave joined the firm three and half years ago as Operations Manager, previously owning his own accountancy practice, and will be supporting CEO Matt Hammond in the running of the company.
Navigation Wealth provides holistic wealth management advice to personal and business clients across the UK. The firm has seen rapid growth over the last 3 years with its team more than tripling in size. At the heart of the firm's success is their ability to form lasting relationships with their clients.
For more information about Navigation Wealth Management, please visit www.navigationwm.co.uk. You can also call Wakefield 01924 229210 or Beverley 01482 379504.