NAVIGATION WEALTH APPOINT NEW CLIENT RELATIONSHIP MANAGER
Tue 31st May 2022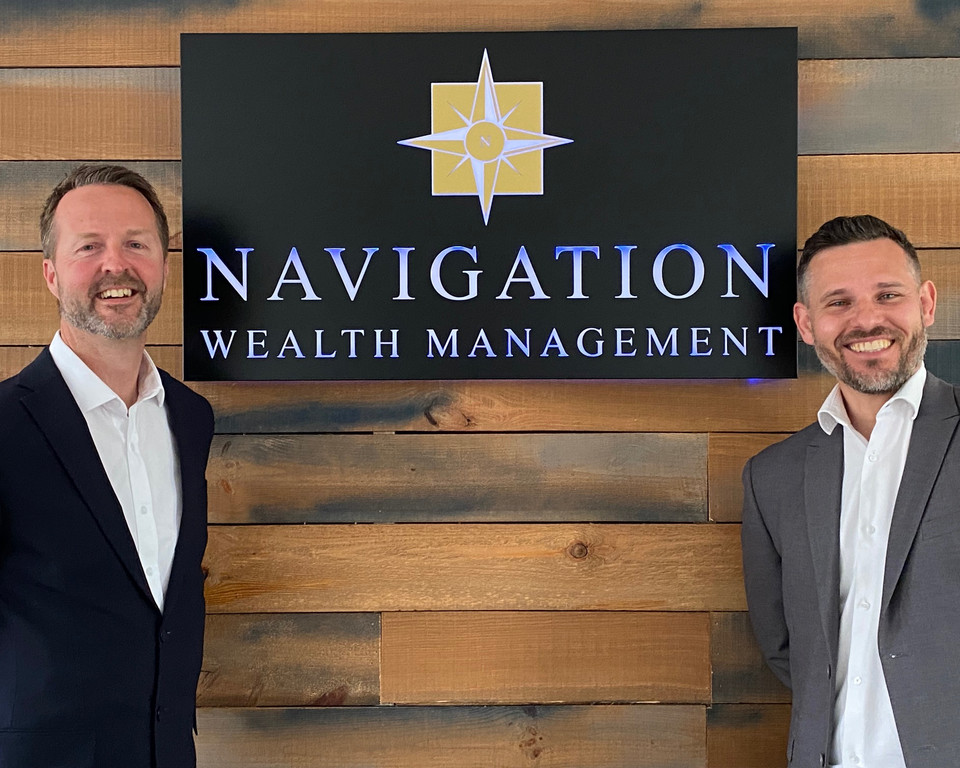 Yorkshire-based financial advisers Navigation Wealth Management is pleased to announce the appointment of its new Client Relationship Manager, as the firm's rapid growth continues.
Paul Scott has over 25 years' experience in the financial sector, the last 15 of which have been spent in the Premier Relationship team at Barclays Bank, helping customers across Hull, East Yorkshire and Northern Lincolnshire. Having worked for some of the UK's biggest financial companies, he has a wealth of knowledge in the Banking and Financial services industry and is highly skilled in relationship management.
Matt Hammond, Chief Executive at Navigation Wealth, which has offices in Beverley and Wakefield, said:
"We are delighted to welcome Paul to the team. He has a real passion for delivering outstanding levels of service by understanding and supporting individual ambitions. He will undoubtedly be a big asset not only to Navigation Wealth, but also to our clients and key stakeholders. As well as supporting them personally, he will be working alongside our team of financial advisers to provide additional business development services."
Navigation Wealth, which provides holistic wealth management advice to personal and business clients across the UK, has seen rapid growth over the last 3 years with its team of financial advisers increasing from 6 to 20, while its administrative team has doubled in size. The firm's success lies in their ability to form lasting relationships, giving clients, no matter what age or background, the confidence to make informed decisions and to feel in control of their finances. Working with them to create a detailed financial plan, they provide peace of mind and security for the future.
Paul Scott, new Client Relationship Manager, said:
"This is an exciting new chapter for me in my career and I'm thrilled to join such an aspirational firm. My core values for service align perfectly with the ethos here at Navigation Wealth. There's a real emphasis on nurturing relationships and putting people first. That includes relationships with our clients and the Navigation Wealth team – and I am really looking forward to meeting and getting to know all our clients, both existing and new."
Paul will be able to provide introductions to personal, corporate and specialist investment services, legal services, tax planning and accountancy services, commercial and retail insurance specialists and personal and corporate lending providers.
For more information about Navigation Wealth Management, please visit www.navigationwm.co.uk. You can also call us on Wakefield 01924 229210 or Beverley 01482 379504.
Photo : (L-R) New Client Relationship Manager Paul Scott with Navigation Wealth's Chief Executive Matt Hammond.