National Road Safety Banner Design Competition Deadline Extended
Mon 12th October 2020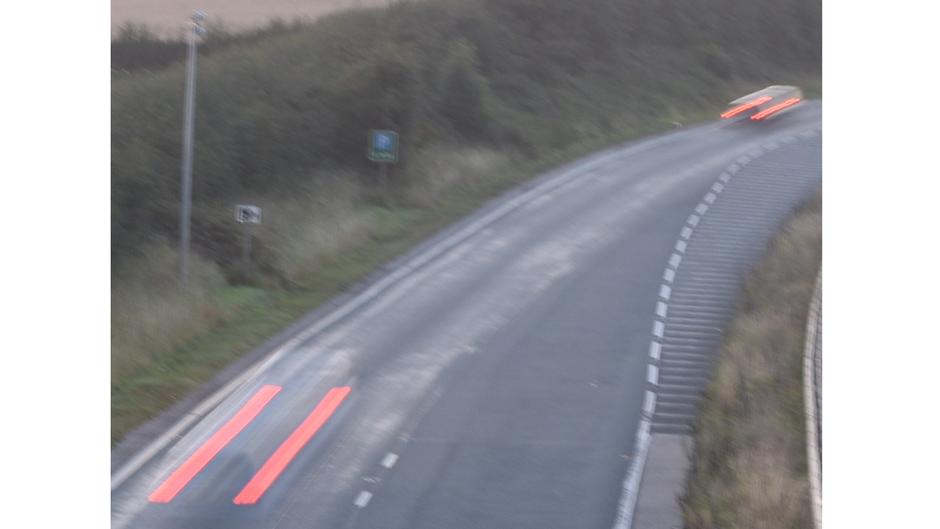 The deadline for entries for this year's schools design a road safety banner competition has been extended until 18 October to give children aged four to 11 longer to get creative.
For the twelfth year running, Recognition Express has teamed up with road safety charity BRAKE to run the 'design a road safety banner' competition. Winning designs based around this year's theme of 'No need to speed' will be reproduced onto high quality, full size banners for display the child's school during Road Safety Week (16 - 22 November). In addition, the budding designer will also receive a special personalised trophy to mark their achievement. Recognition Express has a network of branches across the UK and there will be several regional winners.
New for 2020 is the option to email or upload entries online in addition to entering by post. For full details and to download the entry form visit https://reschools.co.uk/uk/roadsafetyweek/.
Keeping people safe continues to be a priority – but it's not just Covid that poses a threat to human safety. Someone is injured on a UK road every four minutes and vehicle speed plays a part on every occasion. In a crash, 1mph can mean the difference between life and death, but people still regularly break speed limits or travel too fast for the conditions of the road.
Said Chris Masters, managing director of Recognition Express: "The Covid pandemic has turned everything on its head this year and school children are one of the groups most affected. Our design a road safety banner competition has become a fixture in the calendar of many local schools and we have been hoping against hope that schools would be allowed to go back for the autumn term and take part.
"Whilst our cashflow is tight as a result of the lockdown, we believe road safety is very important, and are committed to keeping people safe. Our relationship with BRAKE is long standing and we didn't want to let them down this year. Road Safety Week aims to inspire thousands of schools, organisations and communities to take action and promote road safety awareness during the week and beyond and it is a privilege to be involved. Our competition is a fantastic opportunity to engage primary school children and help establish good road safety sense for years to come.
"We are always impressed by the creativity and quality of the designs sent in each year. I hope that our competition will help restore a sense of normality for the children this term and look forward to seeing more entries than ever before."