National Customer Service Week at East Riding Leisure
Fri 30th September 2022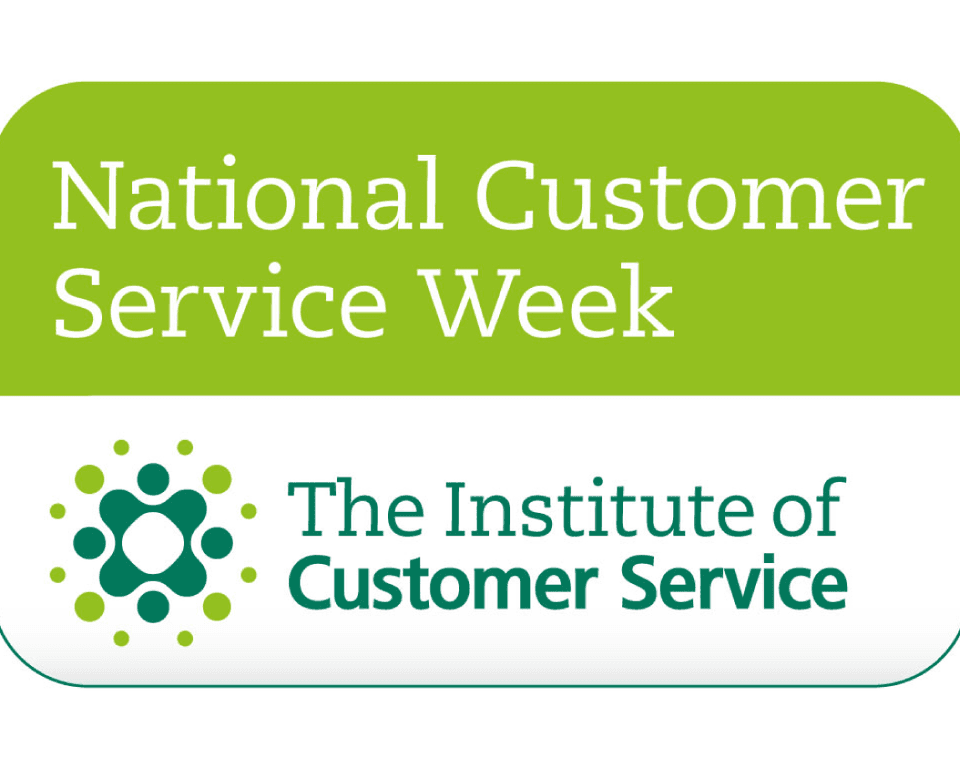 East Riding Leisure will be taking part in The Institute of Customer Service National Customer Service Week from 3 – 7 October, with a week of themed events and activities across their sites to celebrate.
Activities will vary across the various Leisure Centre sites, but the themes of each day will be the same at all the sites. A Customer Service Hero form will be available to download from the East Riding Leisure website: www.eastridingleisure.co.uk and to send to sites, or to complete at sites throughout the week.
The week is aimed at emphasising the importance of excellent Customer Service, and getting feedback from customers. Activities will include customer competitions; a day when staff will try a different role for one day, and managers will be on the 'shop floor' at gyms, cafes, and swimming pools.
Customers will be invited to 'Ask the Team' coffee mornings, and will also have the opportunity to meet the Leisure Centre management teams. They will also be invited to nominate their Customer Service hero – a chance for staff to be recognised for their efforts.
Councillor Mike Medini, portfolio holder for culture., leisure, libraries and customer service, said : "National Customer Service Week is a very important annual occasion across East Riding Leisure, and we look forward to receiving feedback from our customers, whilst of course offering them the best possible levels of service that we can."
Full details are at www.eastridingleisure.co.uk