Migration and movement of people at the heart of this year's High Wolds Poetry Festival : now open for submissions
Thu 7th July 2022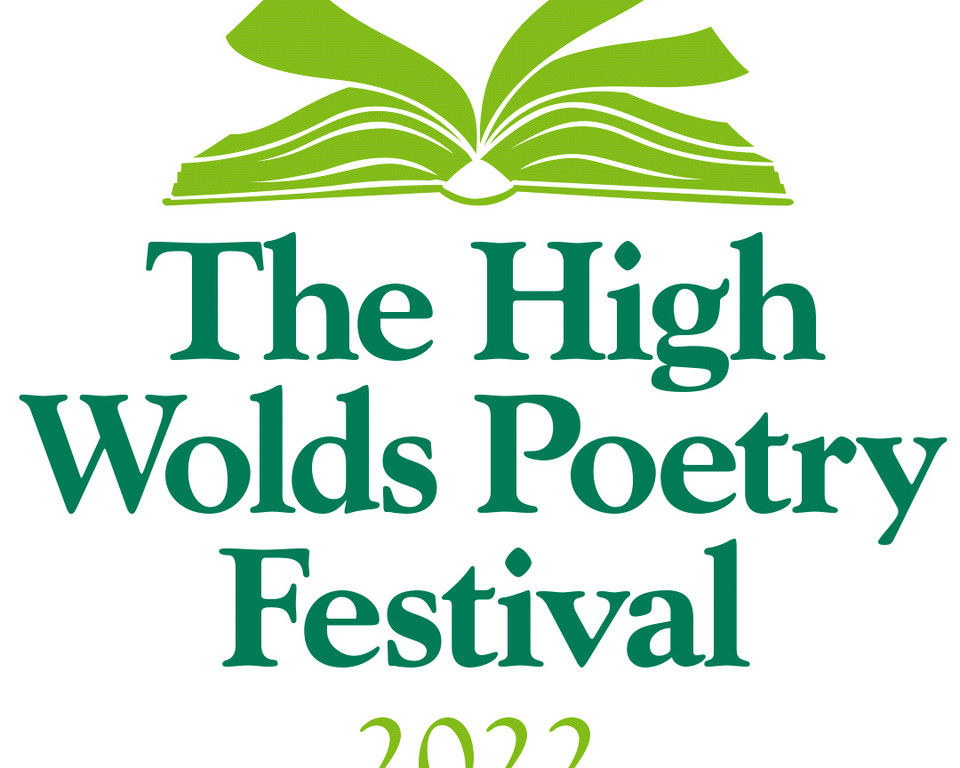 Call for poems inspired by the migration and movement of people and animals
The migration and movement of people and animals is the inspiring theme for this year's High Wolds Poetry Festival.
The festival, in North Dalton, East Yorkshire on Saturday, October 22nd, is a free open mic, one day festival for absolutely anyone of any age, to share their own or other people's poetry.
Caroline Coath, East Riding Museums Assistant Curator - Community, who is helping develop the festival and its workshops, said: "Migration and the movement of people has been commonplace in the region throughout the centuries and their stories and emotional and physical presence is at the heart of this year's festival.
"From the iron age settlers, Romans, Anglo-Saxons, Vikings and Normans through to the present day, settlers have moved into the area in significant numbers.
"But people have also moved away en masse, such as the Reverend Ezekiel Rogers who led 20 families from around Rowley and Little Weighton to America in 1639 where they founded the settlement of Rowley in Massachusetts. And many people moved from the rural areas to the towns and cities for work leaving behind them many deserted villages such as Argam, Cowlam, Octon and Wharram Percy.
"Nowadays European economic migrants and international refugees are evident across the region, all bringing with them their unique abilities, talents and their stories and perspectives, which we are keen to hear and read."
Julian Woodford, festival director, said: "But it is not just about us humans - the Yorkshire Wolds have been and are home to many different types of wildlife which have permanently moved into or left the area or move with the seasons.
"Over the years aurochs, bears, bison, cranes, dinosaurs, elks, great bustards, sabre tooth tigers, woolly mammoths, have become extinct or lost to the area. Famously, the last wolf in England was shot in the 1770s near South Cave.
"Nowadays, while it is possible to see badgers, buzzards, deer, brown hares, and red kites when travelling around the Wolds, we can also see many, many migrating species of birds and butterflies - curlews, dingy skippers, fieldfares, housemartins, painted ladies, red admirals, swallows and all those screeching packs of swifts.
"While we are looking for people to send in their work inspired by these themes the festival is entirely open to any kind of poetry, so we'd rather that you sent us your work inspried by the area or your general experiences than keep it stuffed away in that dusty laptop, ageing smart phone or beer stained old notepad.
"Obviously, we're keen to see people who want to read or listen on the day - and anyone is welcome to come and read - but we're also really looking forward to the workshops for community groups from the High Wolds area, which have already brought up some incredible and moving work."
Nial Adams Museums and Archives Manager, East Riding of Yorkshire Council, said: "The Poetry festival normally works by challenging all our poets to write skillfully and movingly on the chosen theme. I expect this year to be no different and am looking forward to the results with great enthusiasm."
The festival will publish a collection of work from poems submitted and will run an open mic, at North Dalton Village Hall on Saturday October 22nd.
Entries for the custom-designed festival book are free and close at midnight on Sunday September 19th and can be sent by email to highwoldspoetry@gmail.com or by post to The Festival Director, The High Wolds Poetry Festival, East Riding Museums, Treasure House, Champney Road, Beverley HU17 8HE.
Entries for the Open Mic are open until Friday October 1st, the day prior to the festival, which has been developed by East Riding of Yorkshire Council's East Riding Museums Service.
Keep up-to-date on High Wolds Poetry Festival 2021 news here:
Facebook: https://www.facebook.com/TheHighWoldsPoetryFestival
Twitter: https://twitter.com/HighWoldsPoetry
Instagram: https://www.instagram.com/highwoldspoetry
You Tube: https://www.youtube.com/channel/UCf1K_s21RjVWJcv_FUAS1Lw